Now open in LOV Centropolis!
Bloom Counter Centropolis
The Bloom Sushi counter is the result of one and only one will : To share our deep passion for vegan sushi with as many people as possible. It's simple, isn't it?
Plant-based sushi:
passion reinvented
Our dining room is closed until further notice due to COVID-19.
You can still indulge your favorite plant-based sushis via take-out orders or on Uber Eats!
See you soon!
Discover our takeout menu
Our plant-based menu shows that it's possible to love sushi as much as we love the oceans.
We are those who eat, live and dream sushi.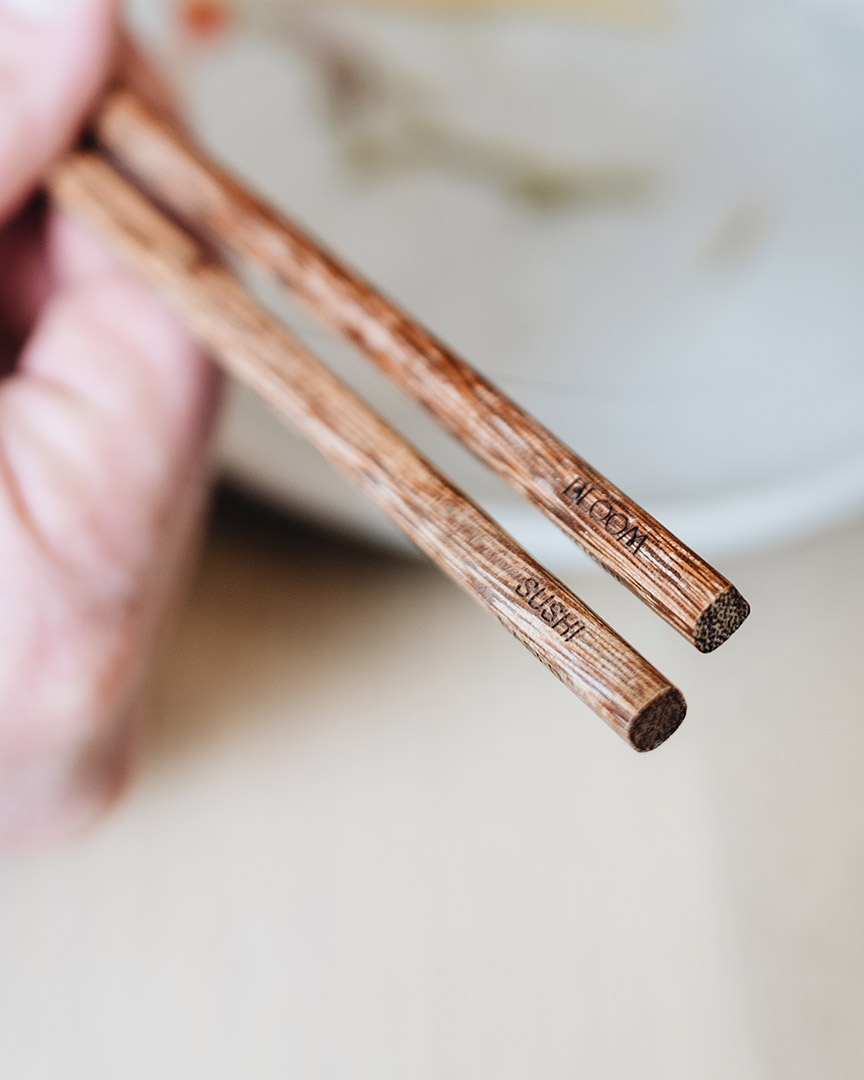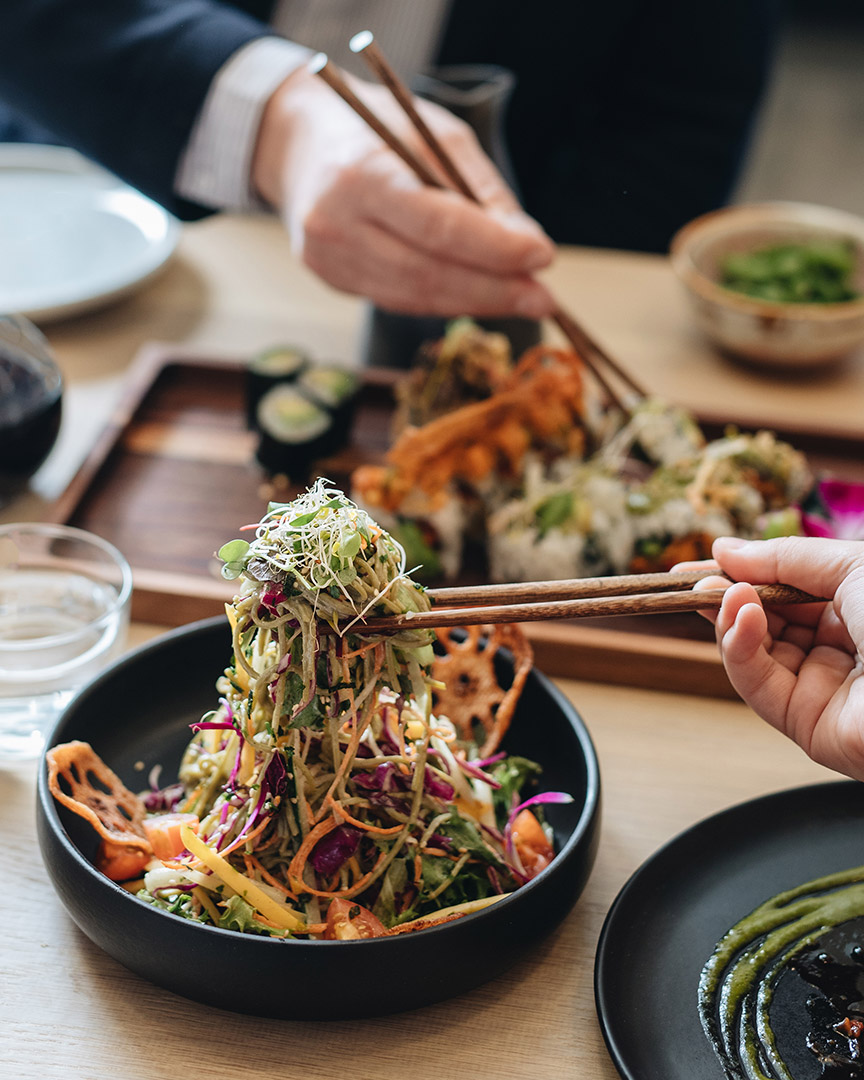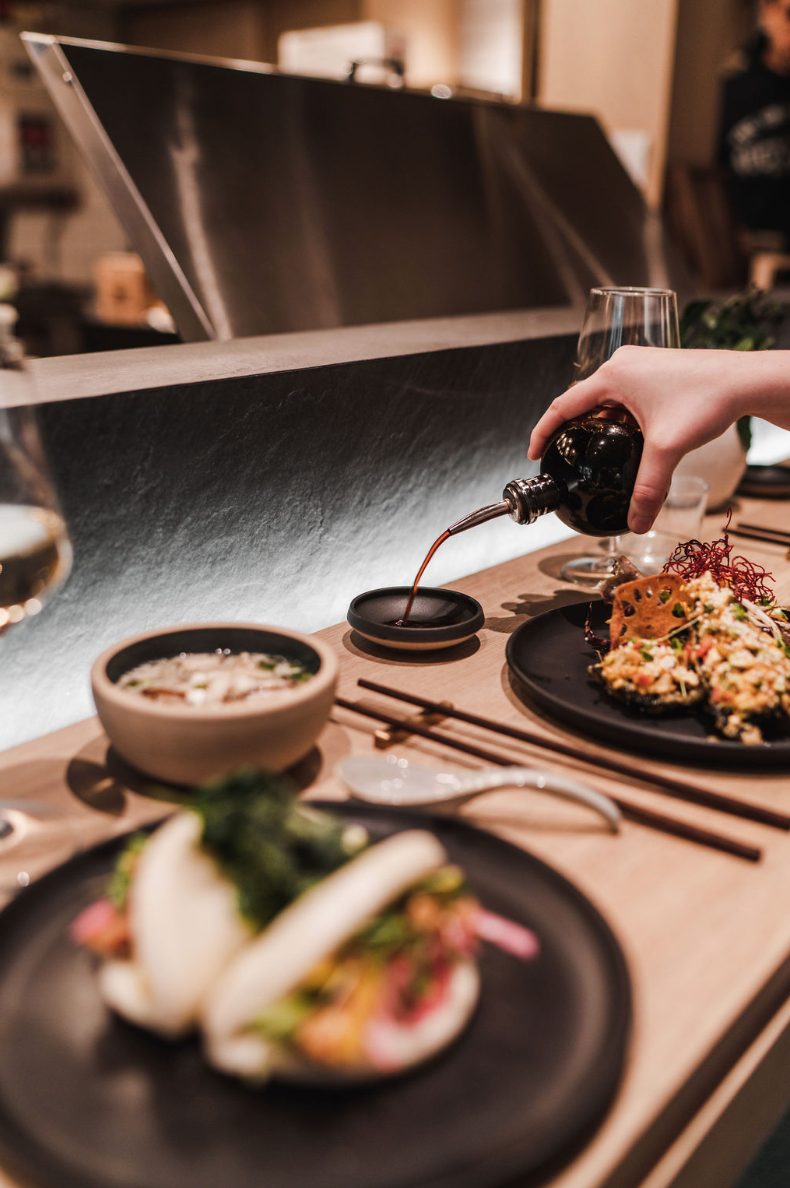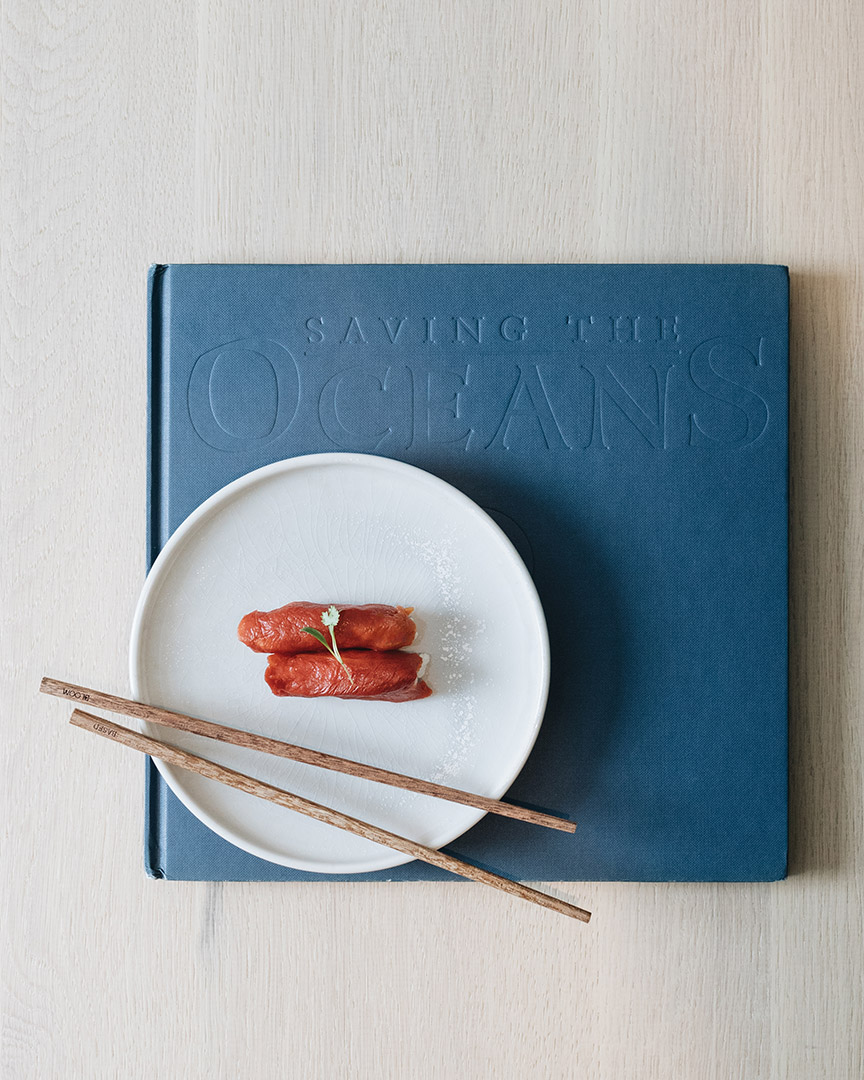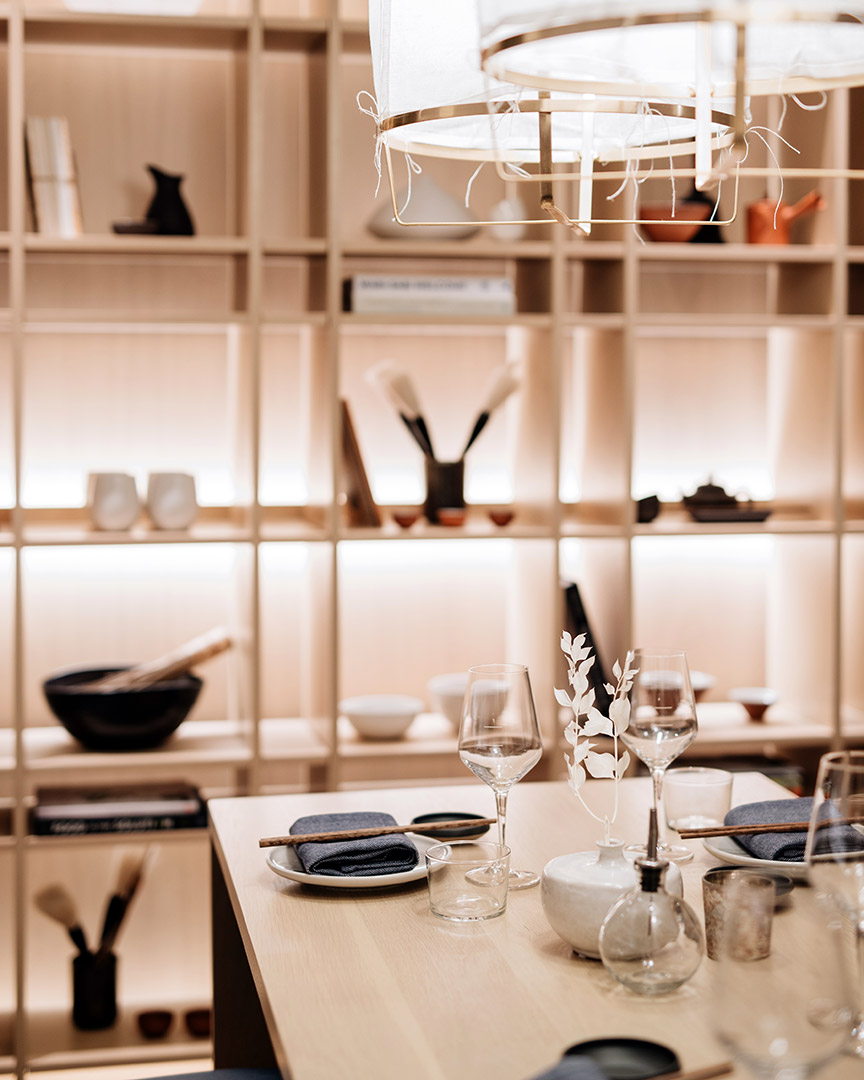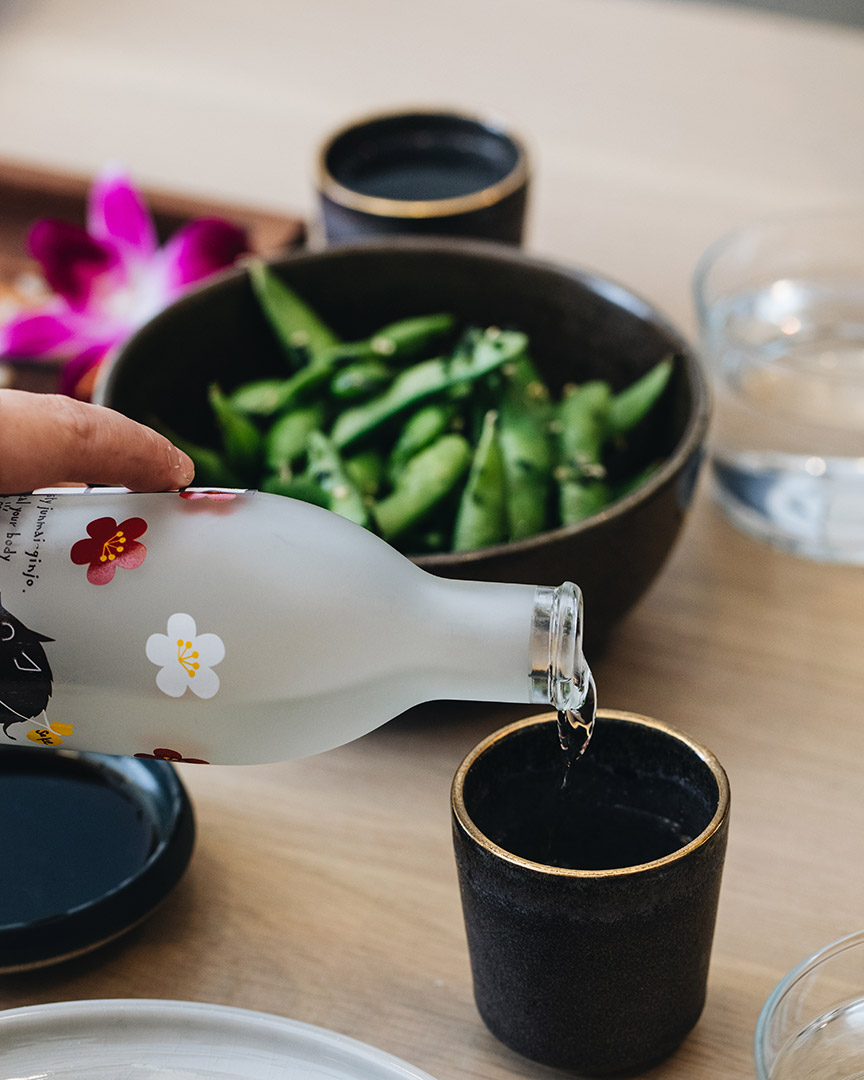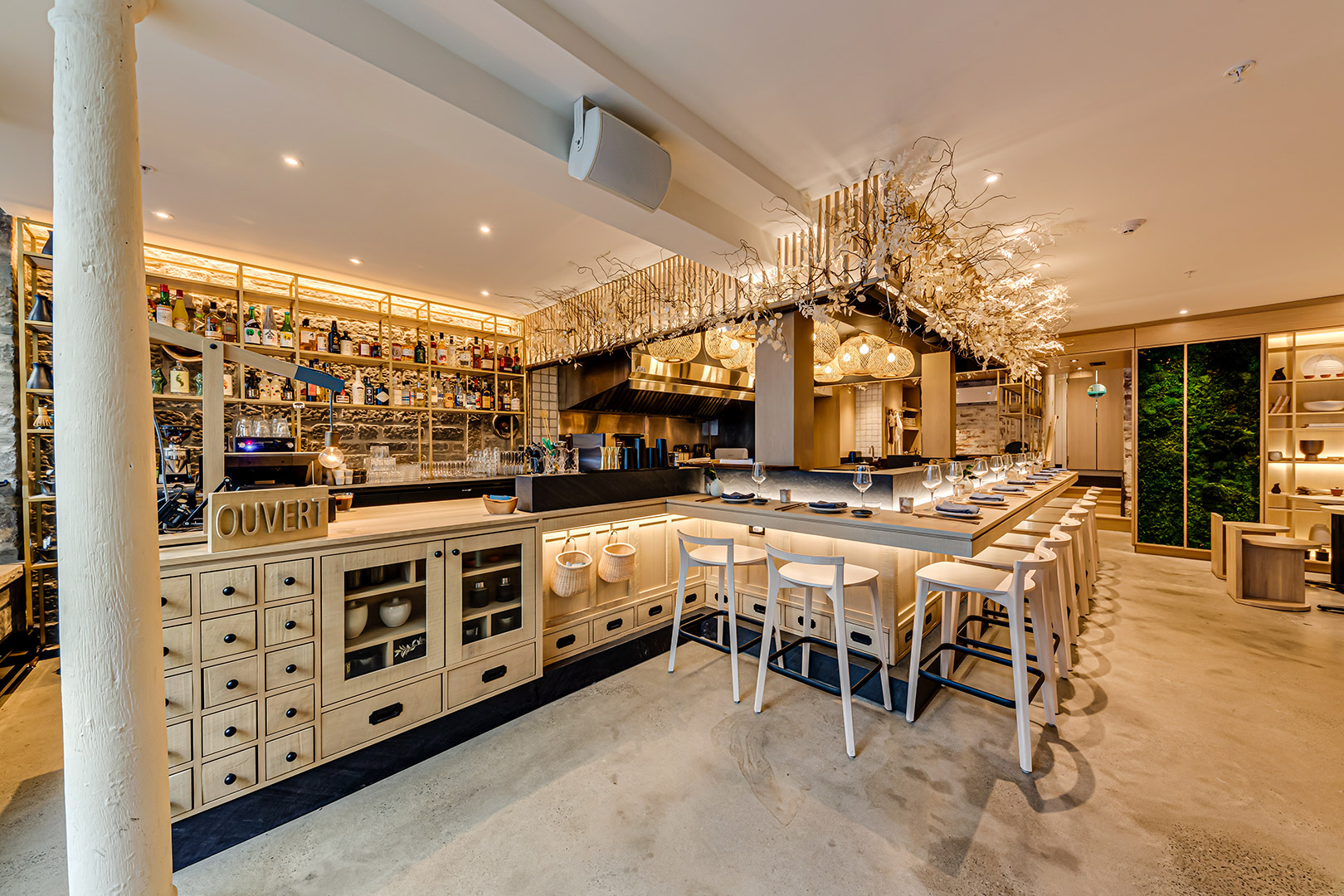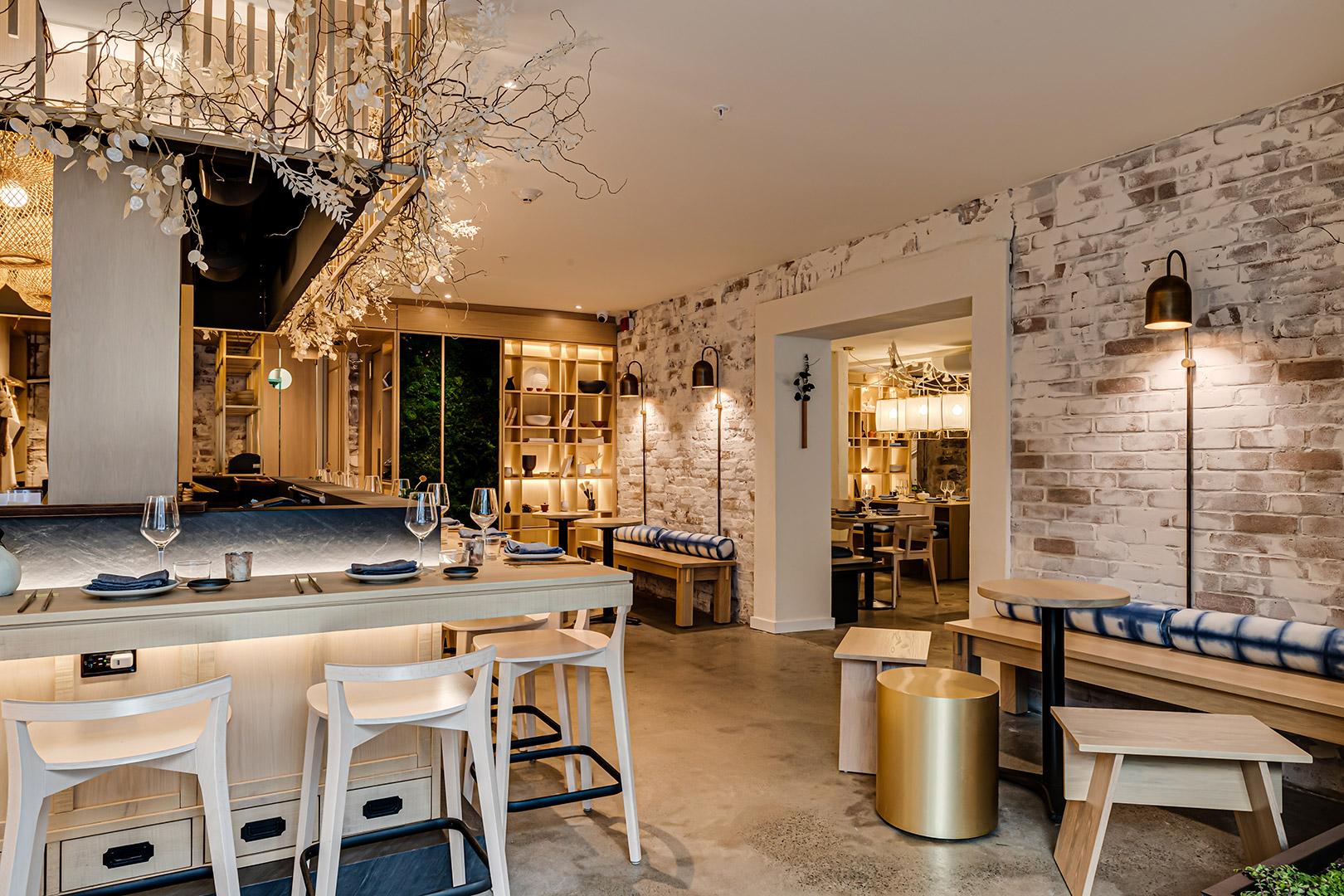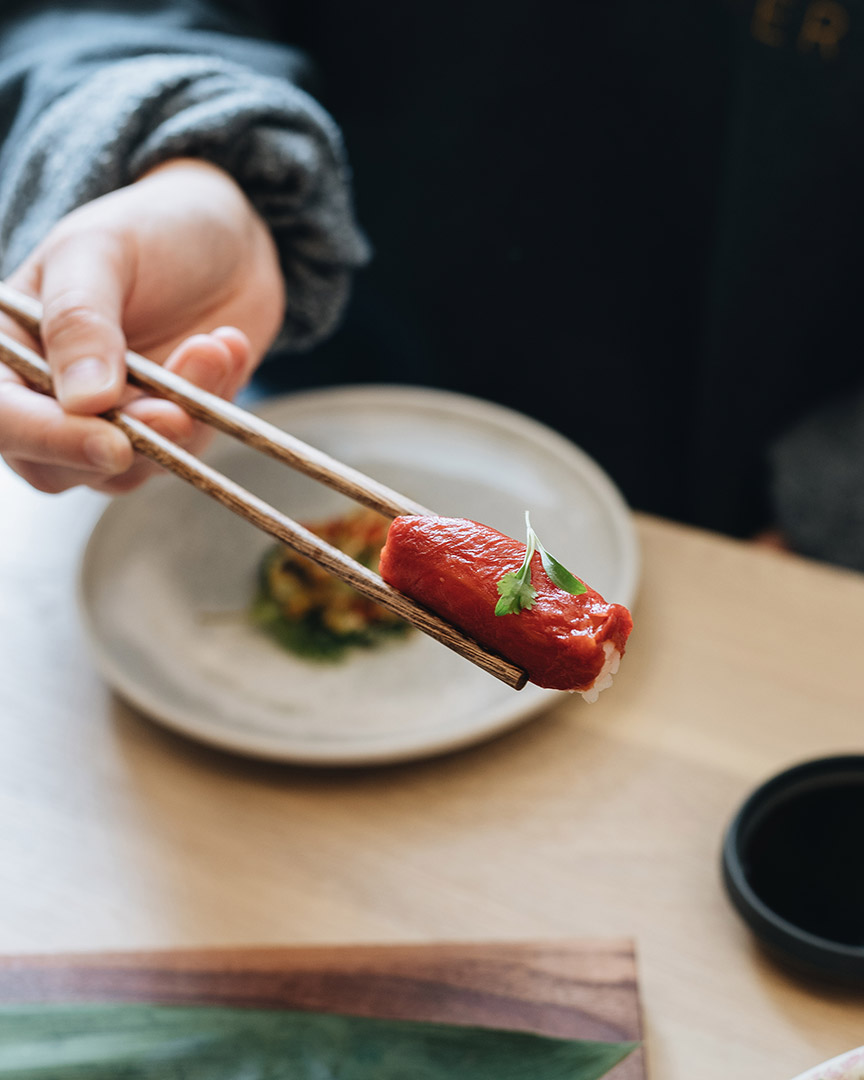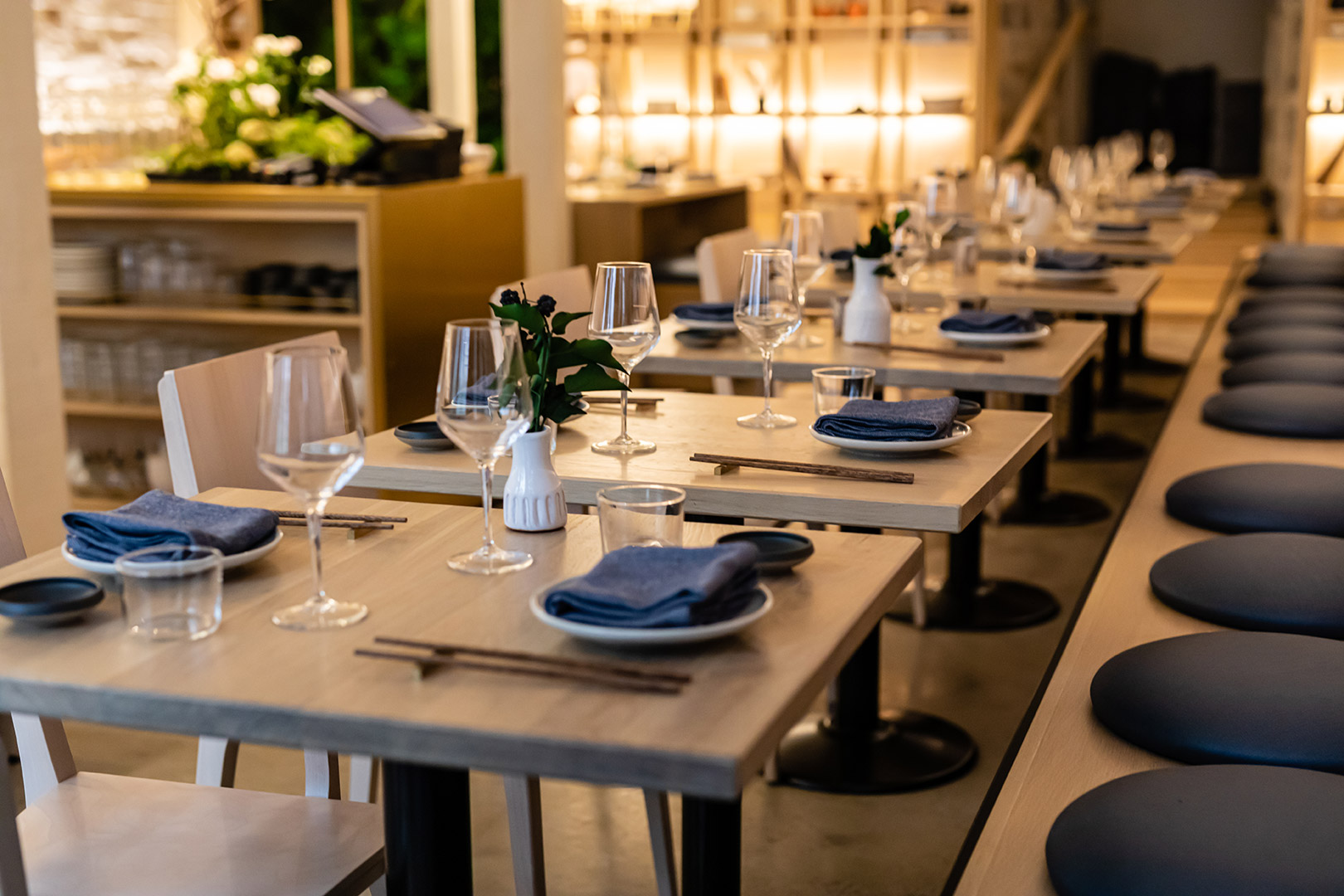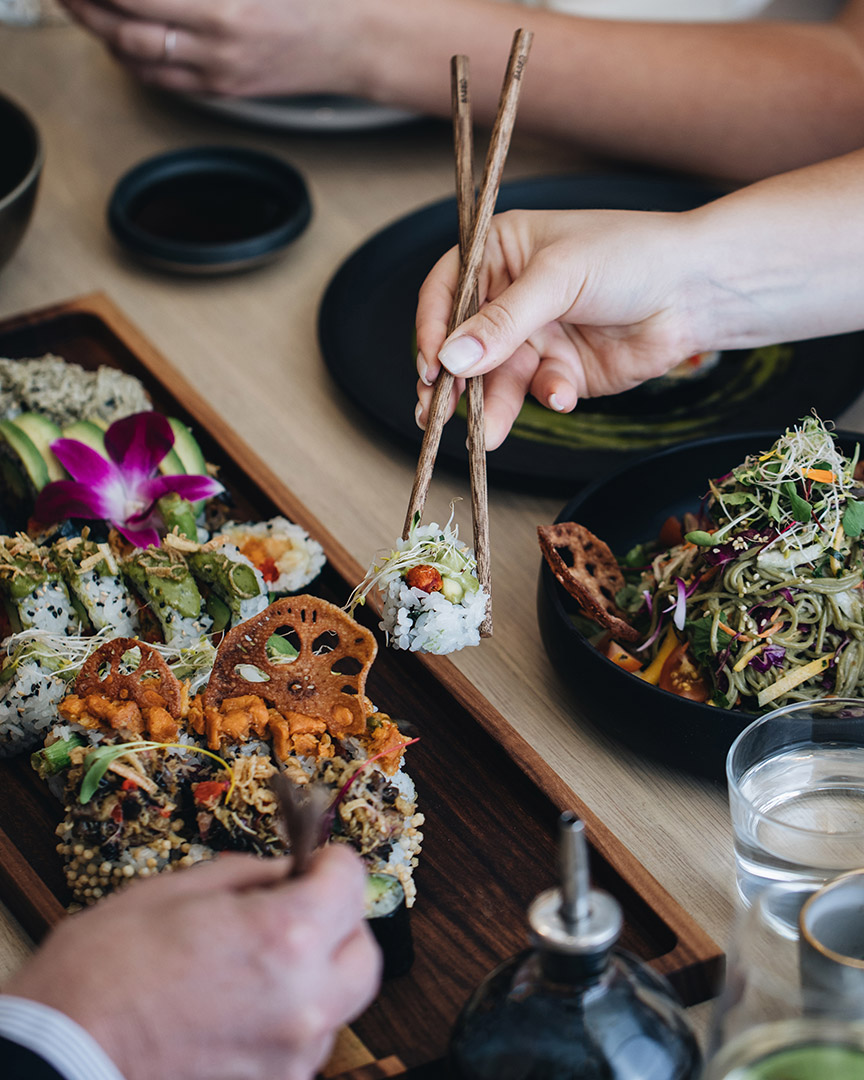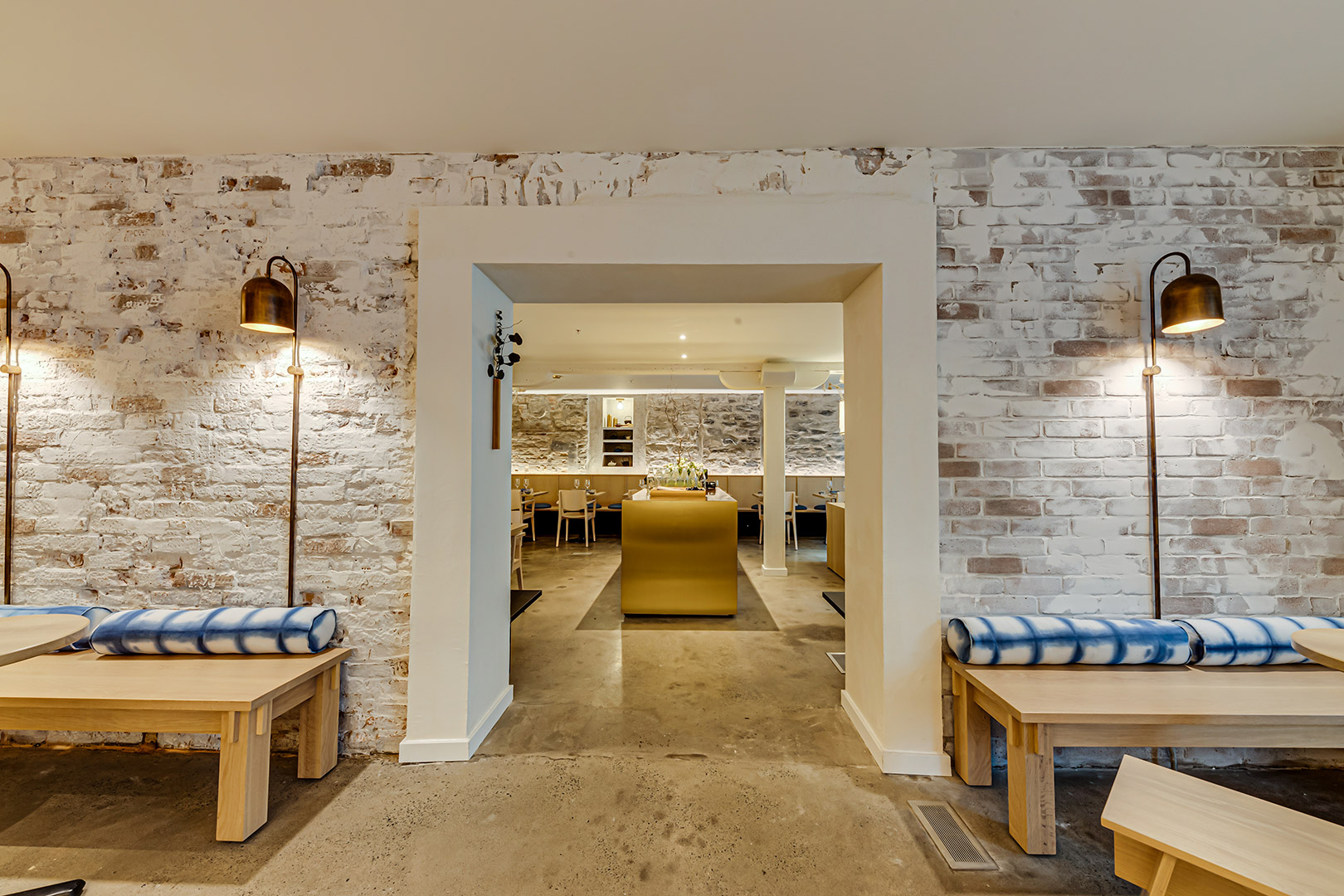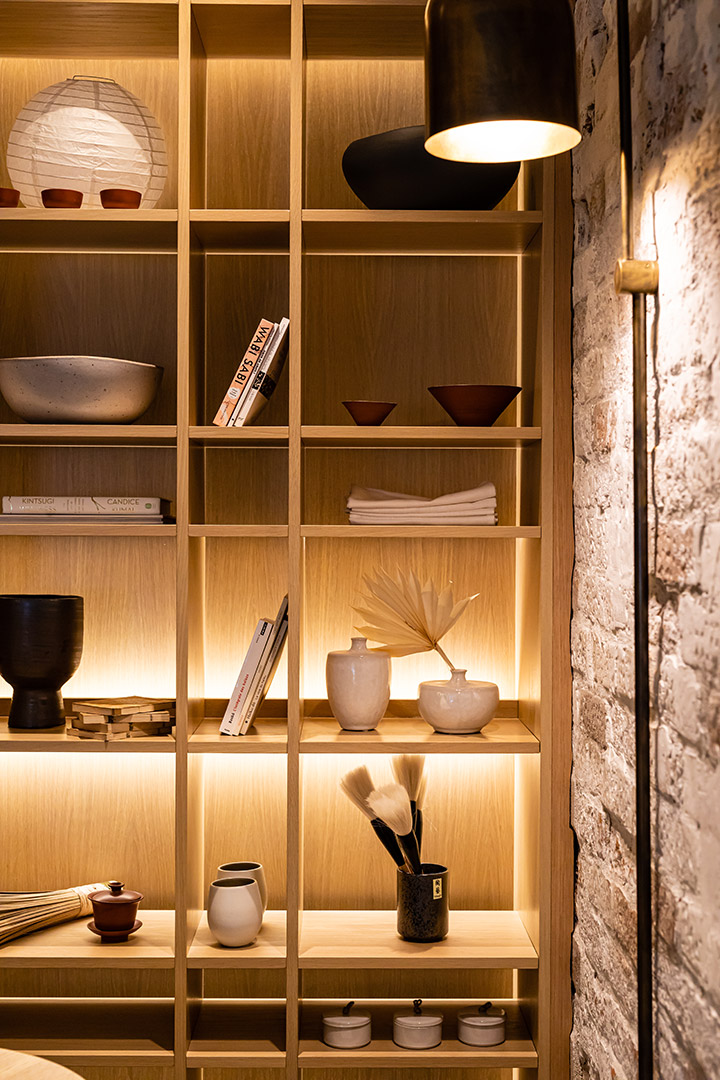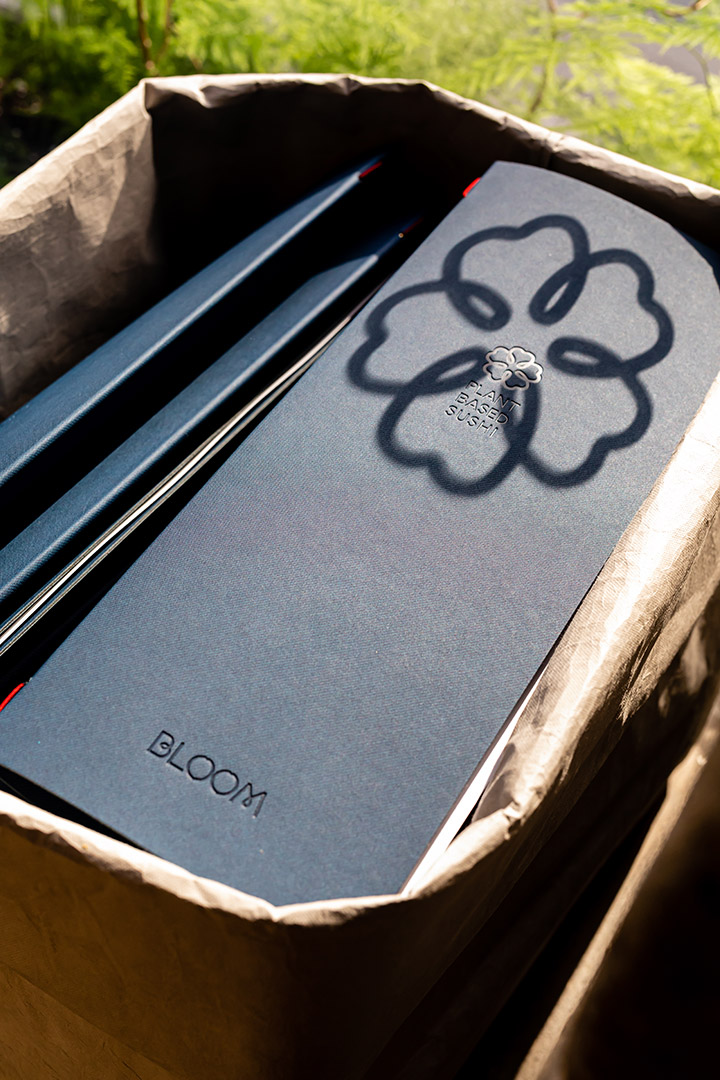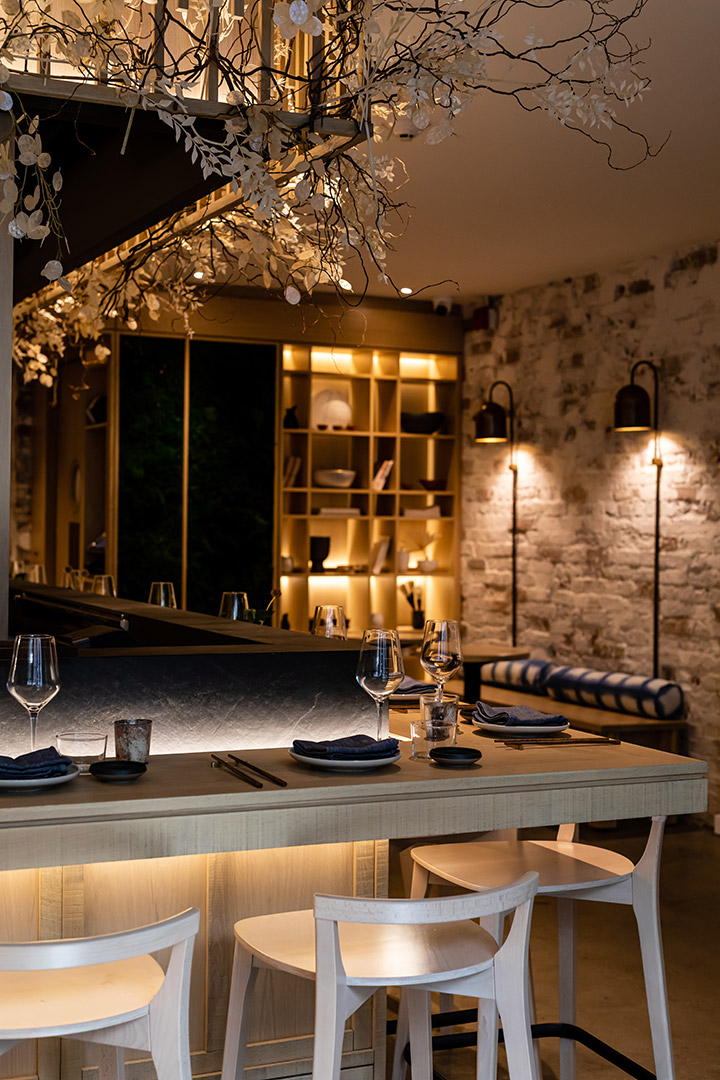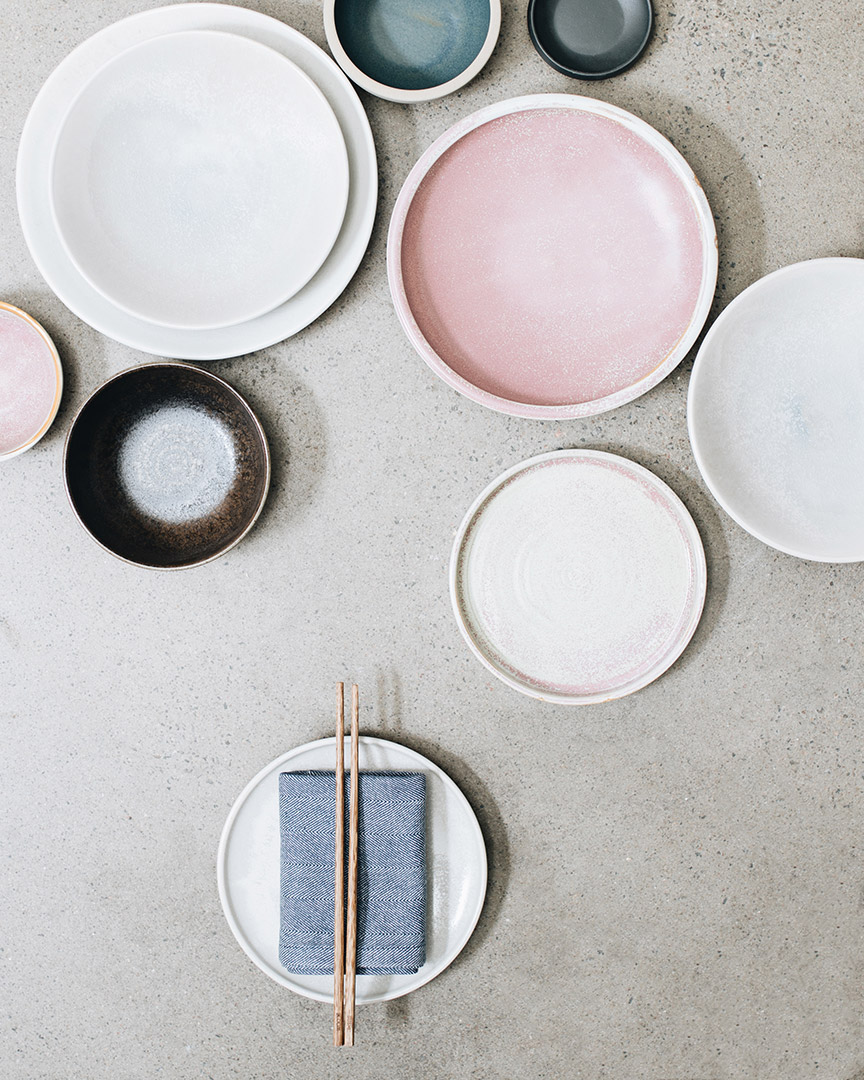 Bloom Counter Centropolis
Opening hours
Monday
Takeout & Delivery - 4:30 pm - 9:00 pm
Tuesday
Takeout & Delivery - 4:30 pm - 9:00 pm
Wednesday
Takeout & Delivery - 4:30 pm - 9:00 pm
Thursday
Takeout & Delivery - 4:30 pm - 9:00 pm
Friday
Takeout & Delivery - 4:30 pm - 9:00 pm
Saturday
Takeout & Delivery - 4:30 pm - 9:00 pm
Sunday
Takeout & Delivery - 4:30 pm - 9:00 pm
Find us at:
140, promenade Centropolis
Laval, QC
H7T 2Z6