Now open in LOV DIX30!
Bloom Counter DIX30
The Bloom Sushi counter is the result of one and only one will : To share our deep passion for vegan sushi with as many people as possible. It's simple, isn't it?
Plant-based sushi:
passion reinvented
Discover our takeout menu
Our plant-based menu shows that it's possible to love sushi as much as we love the oceans.
We are those who eat, live and dream sushi.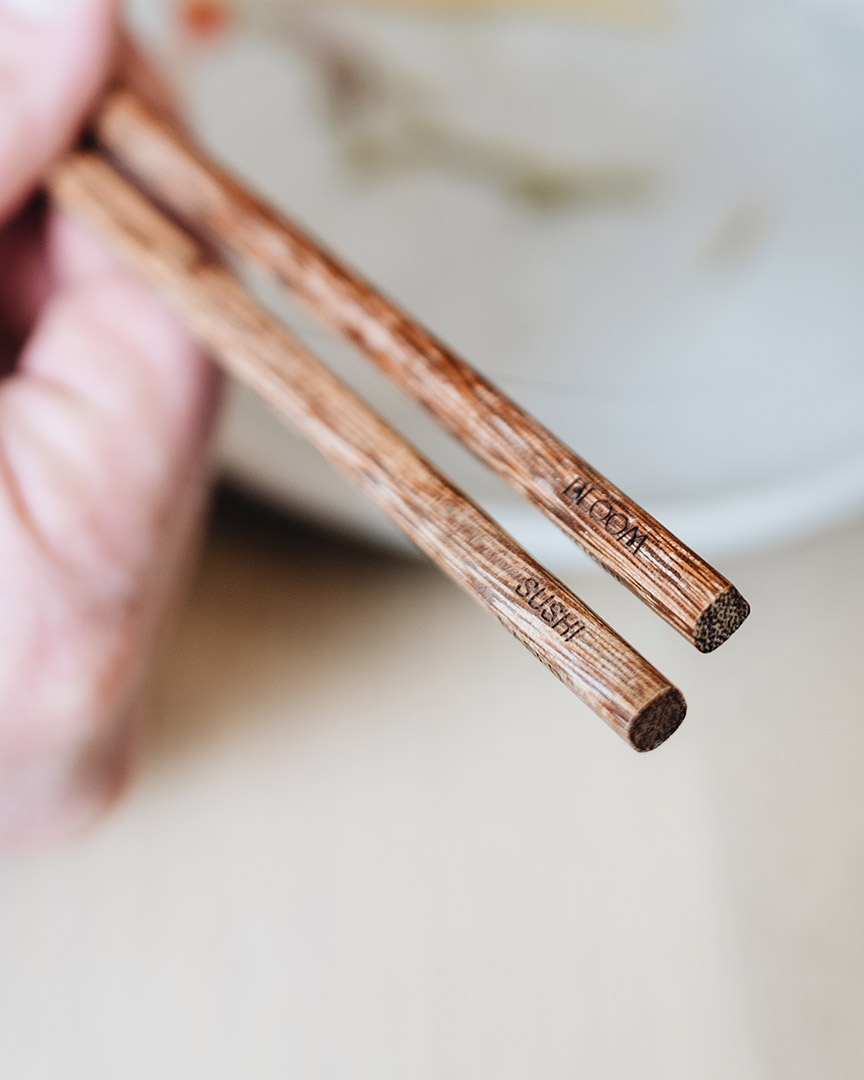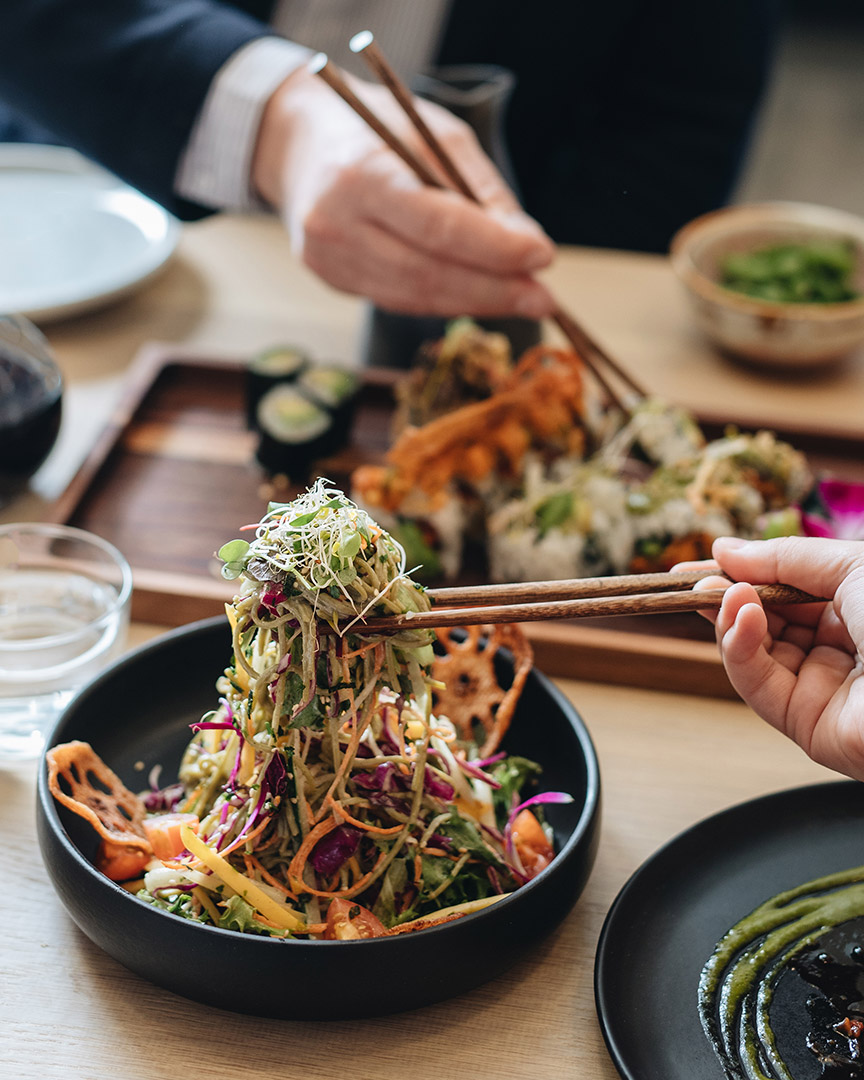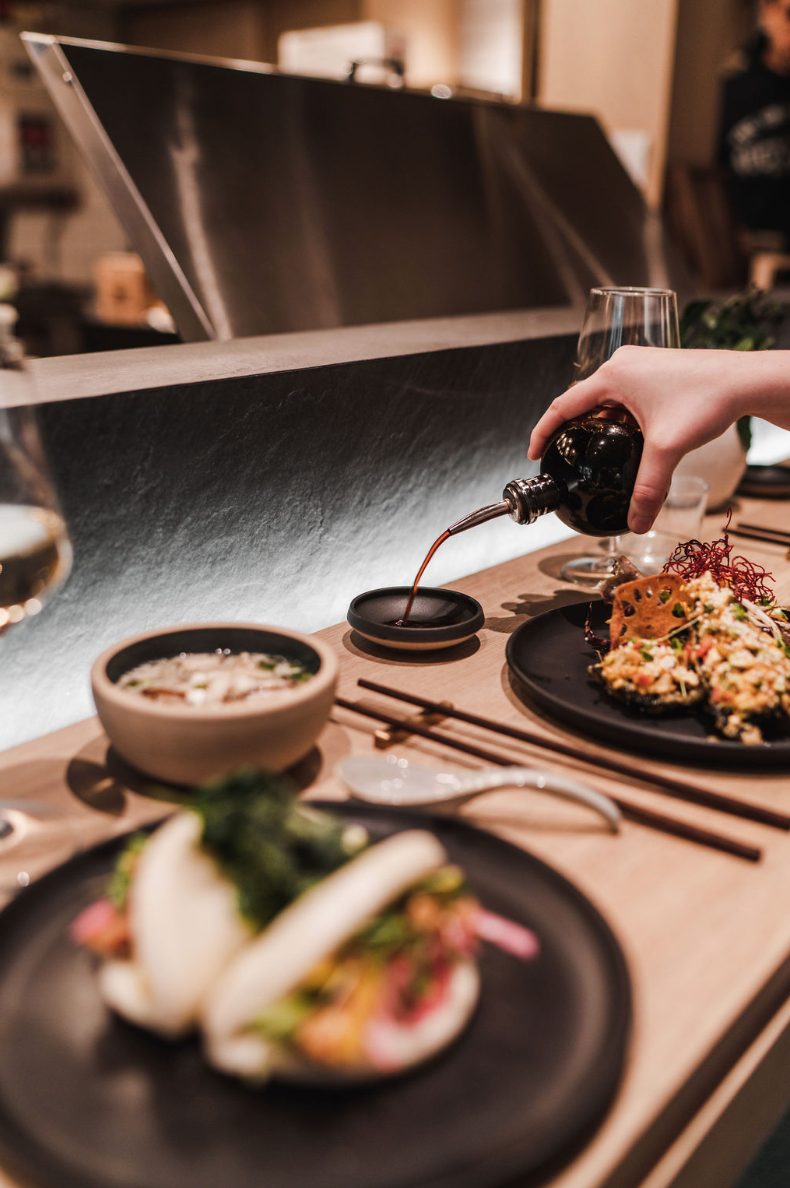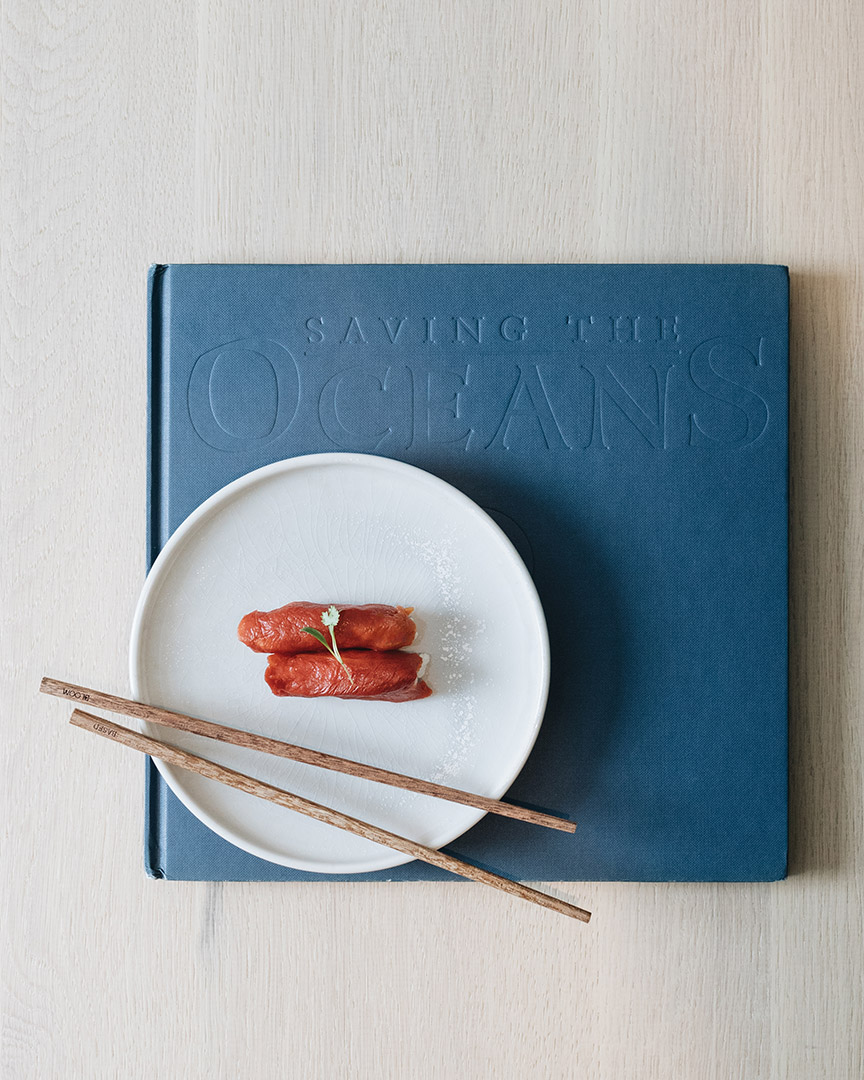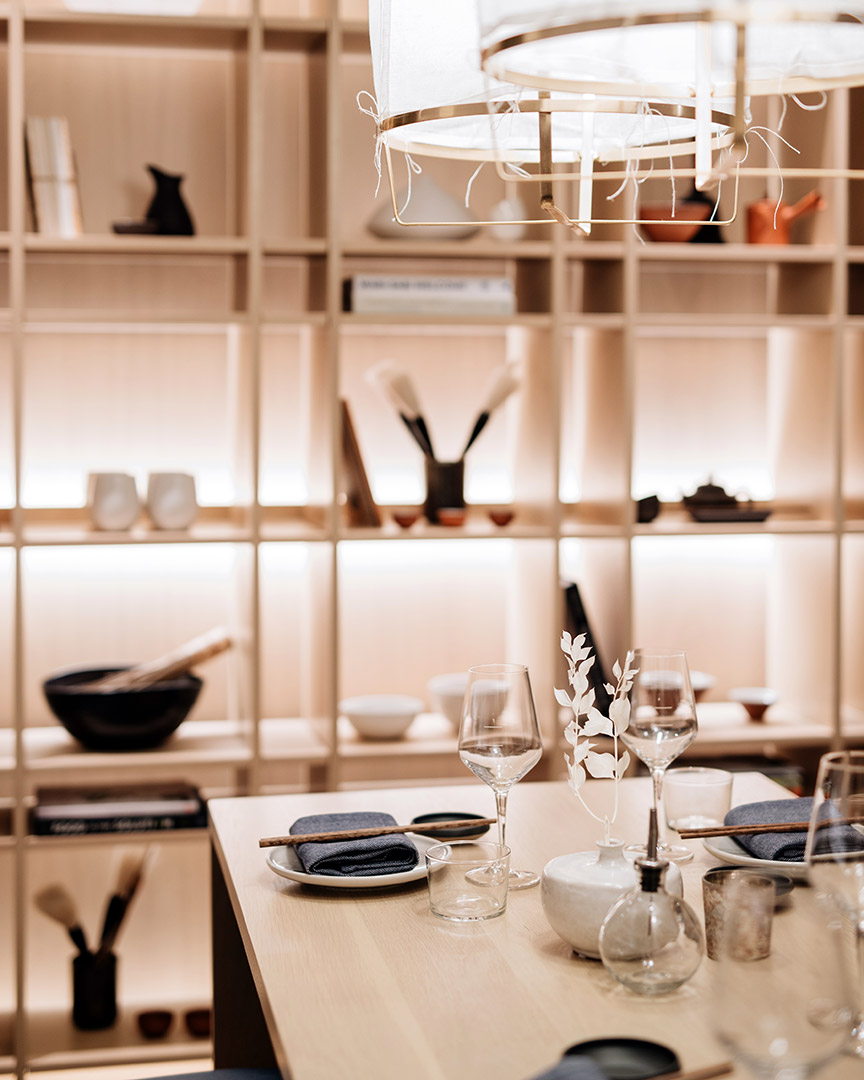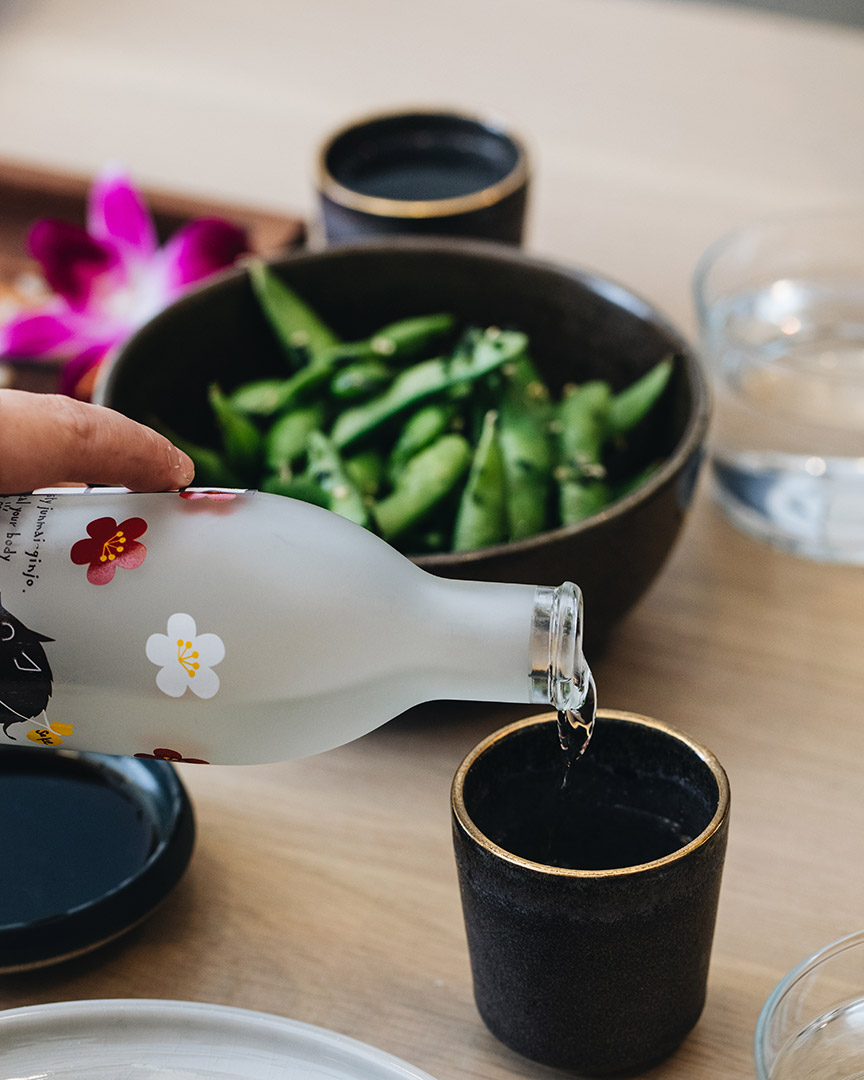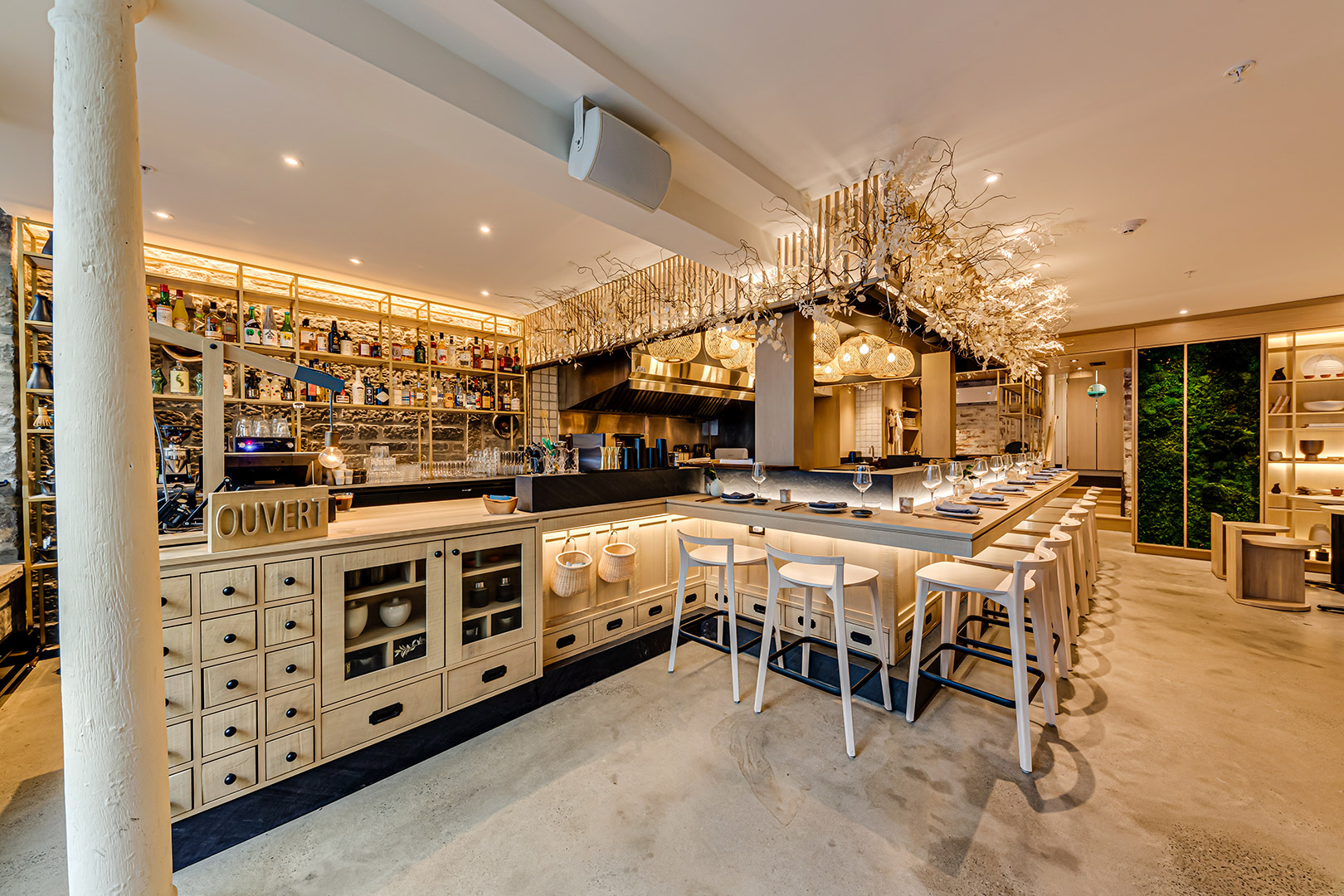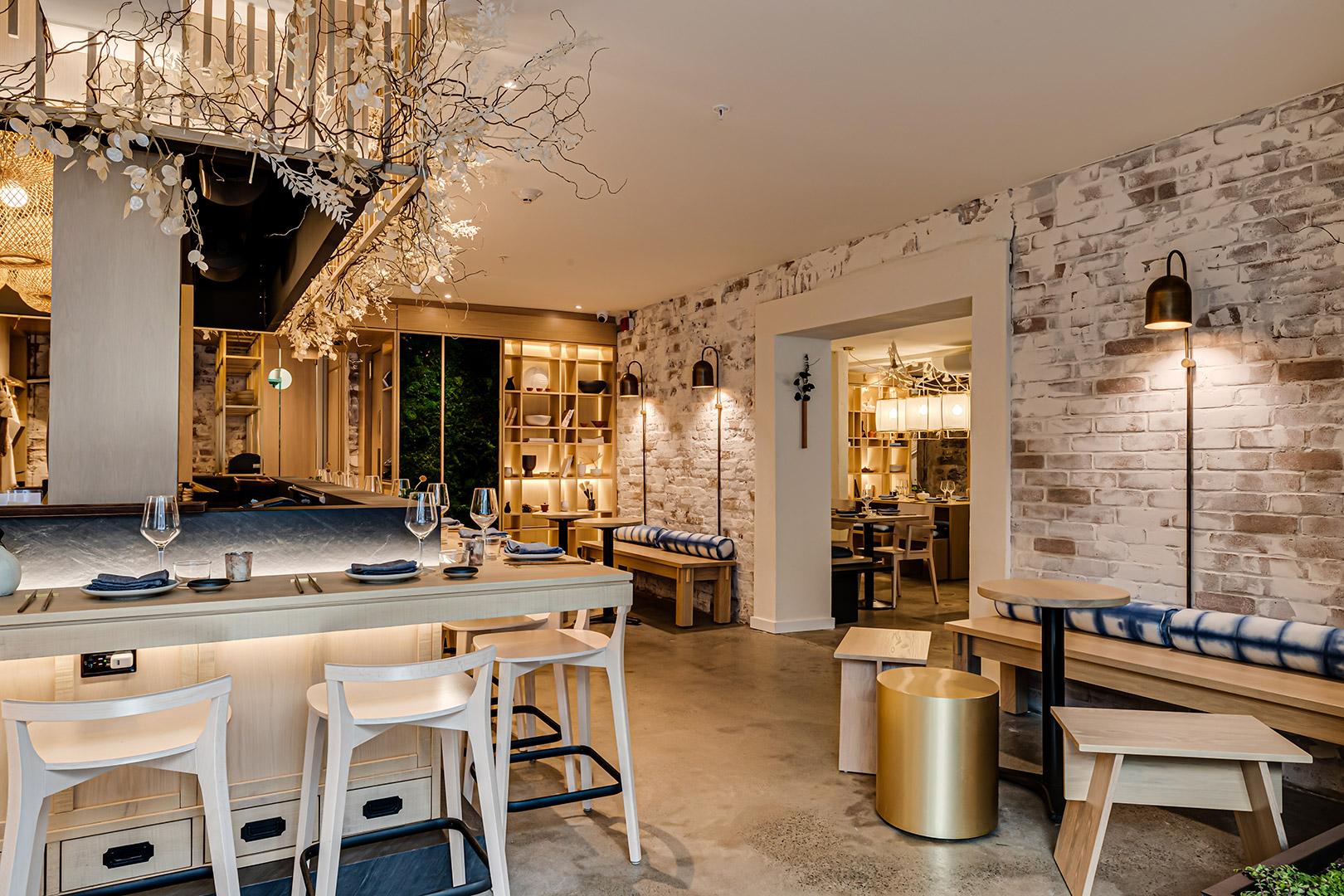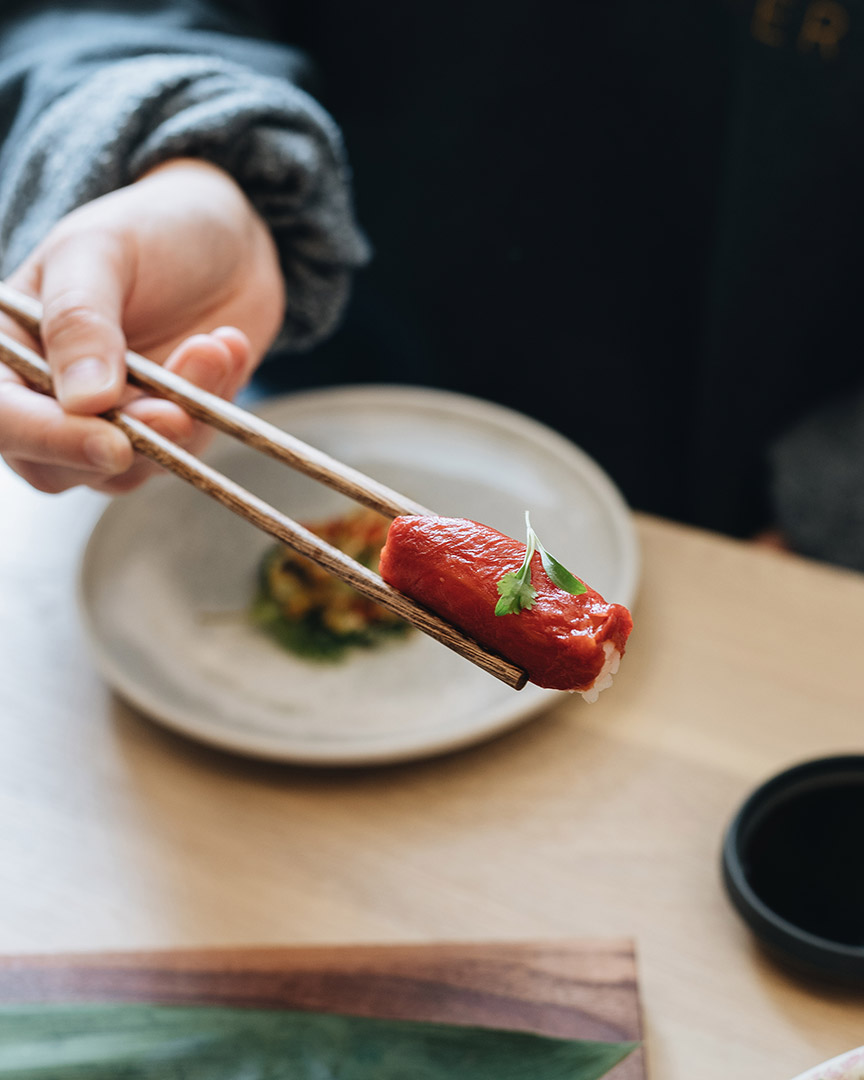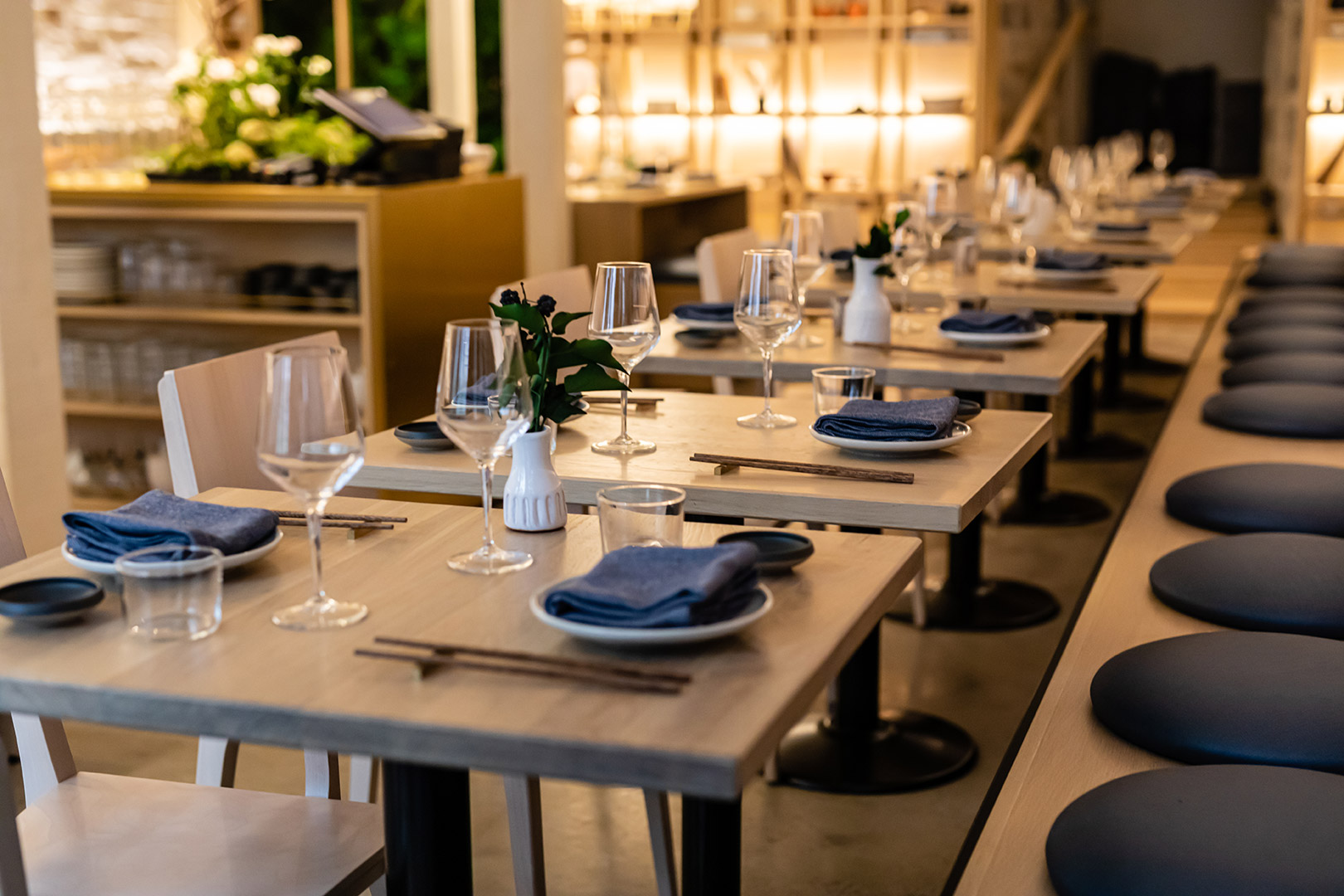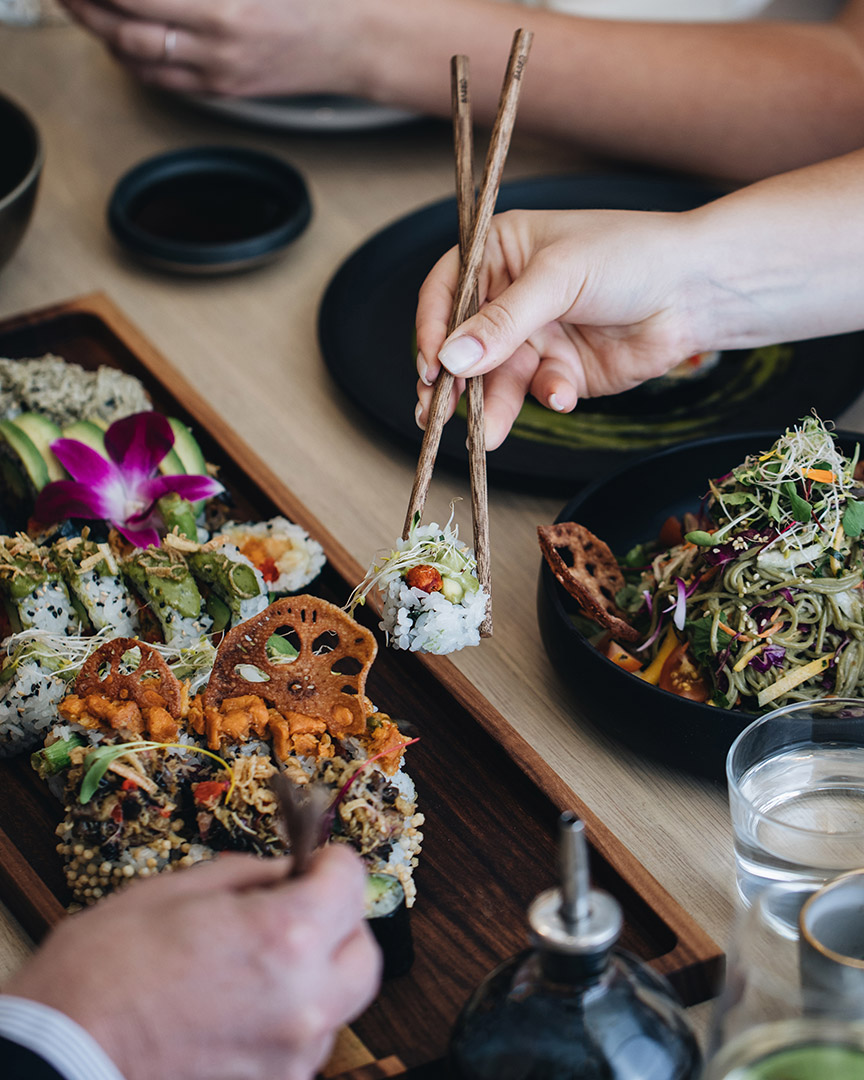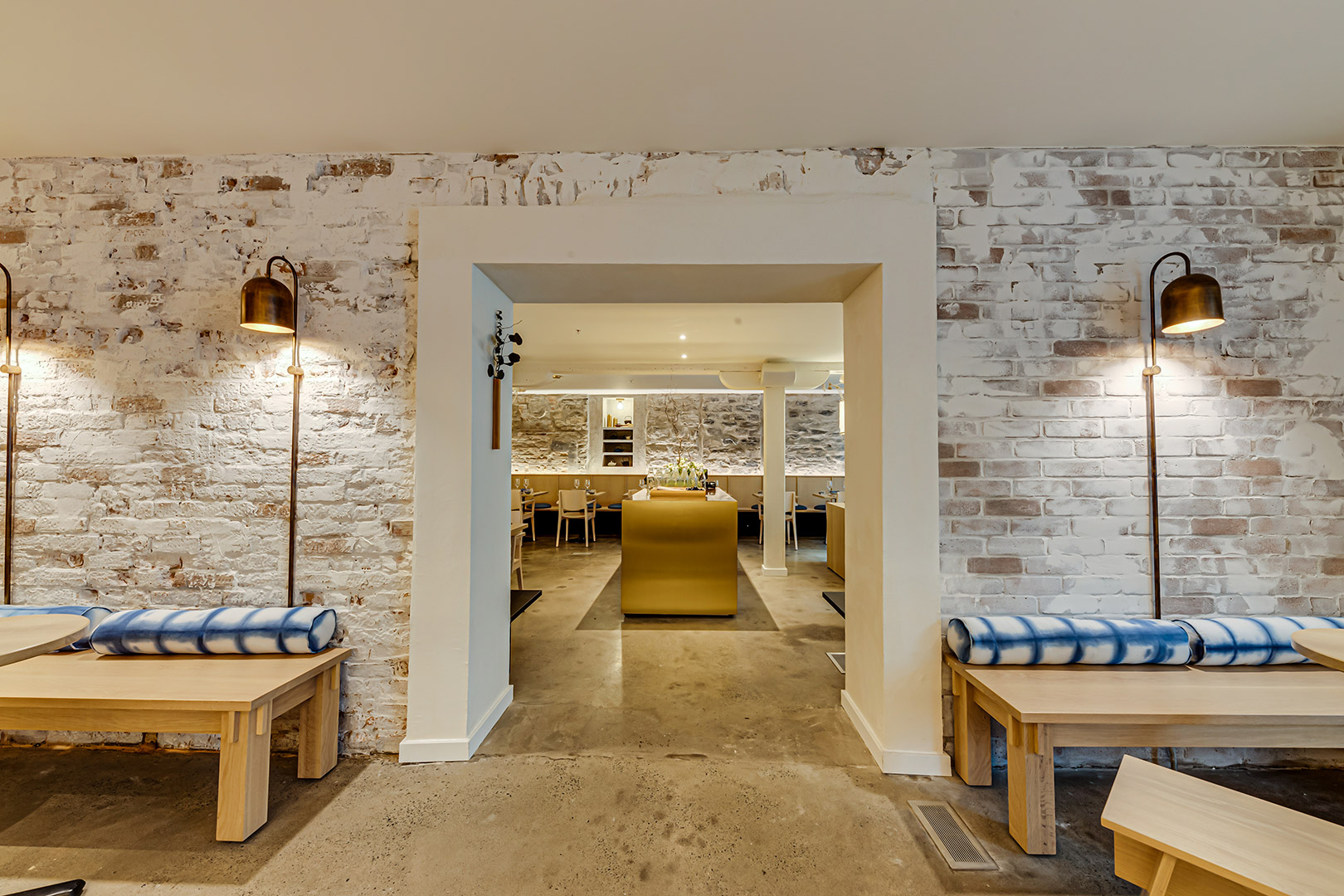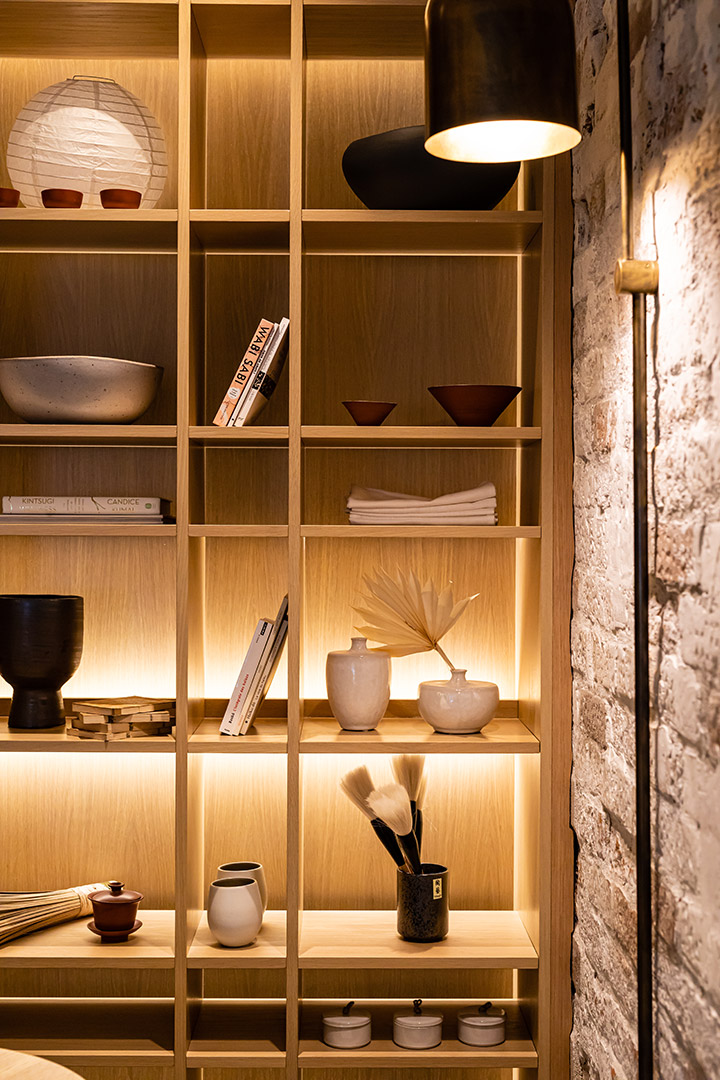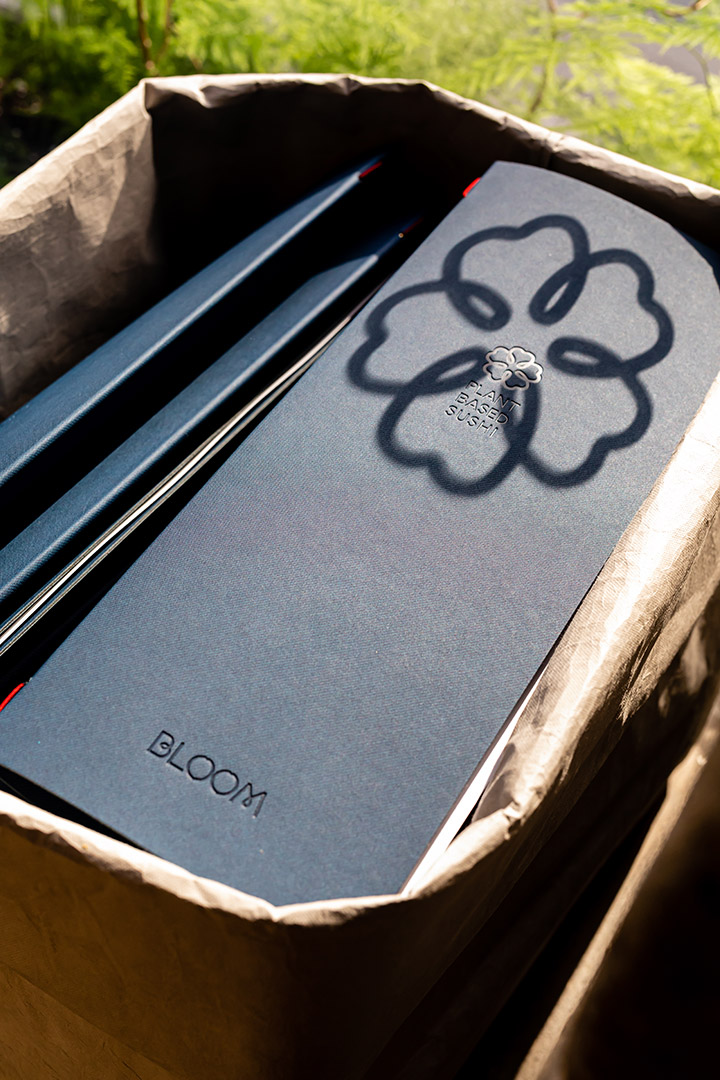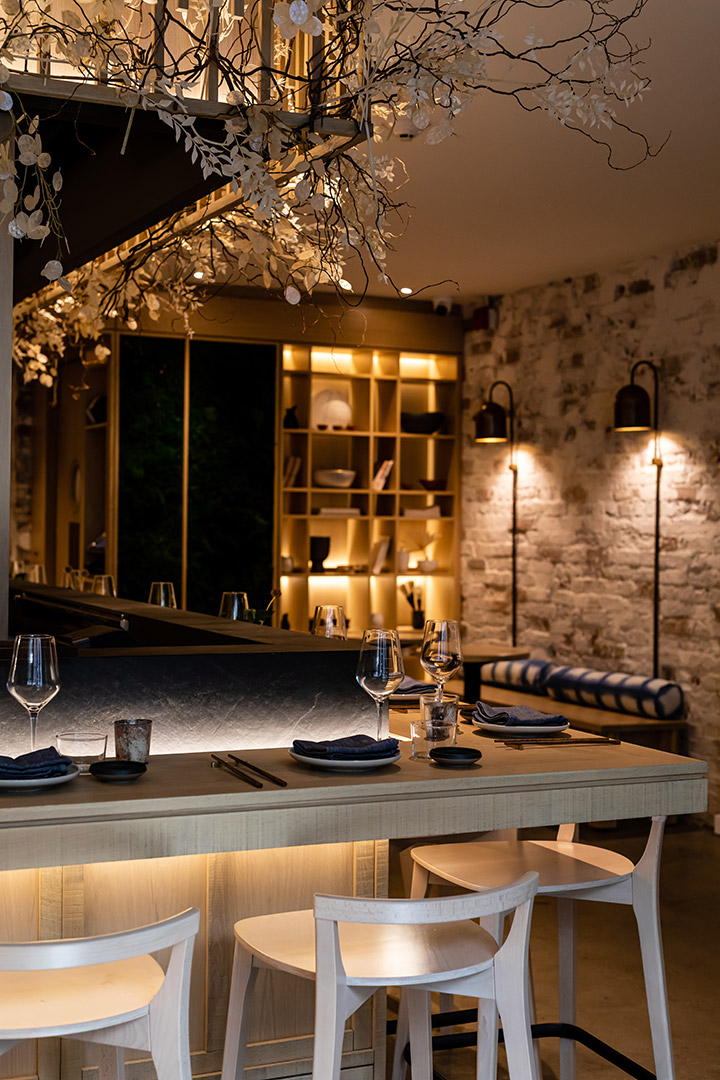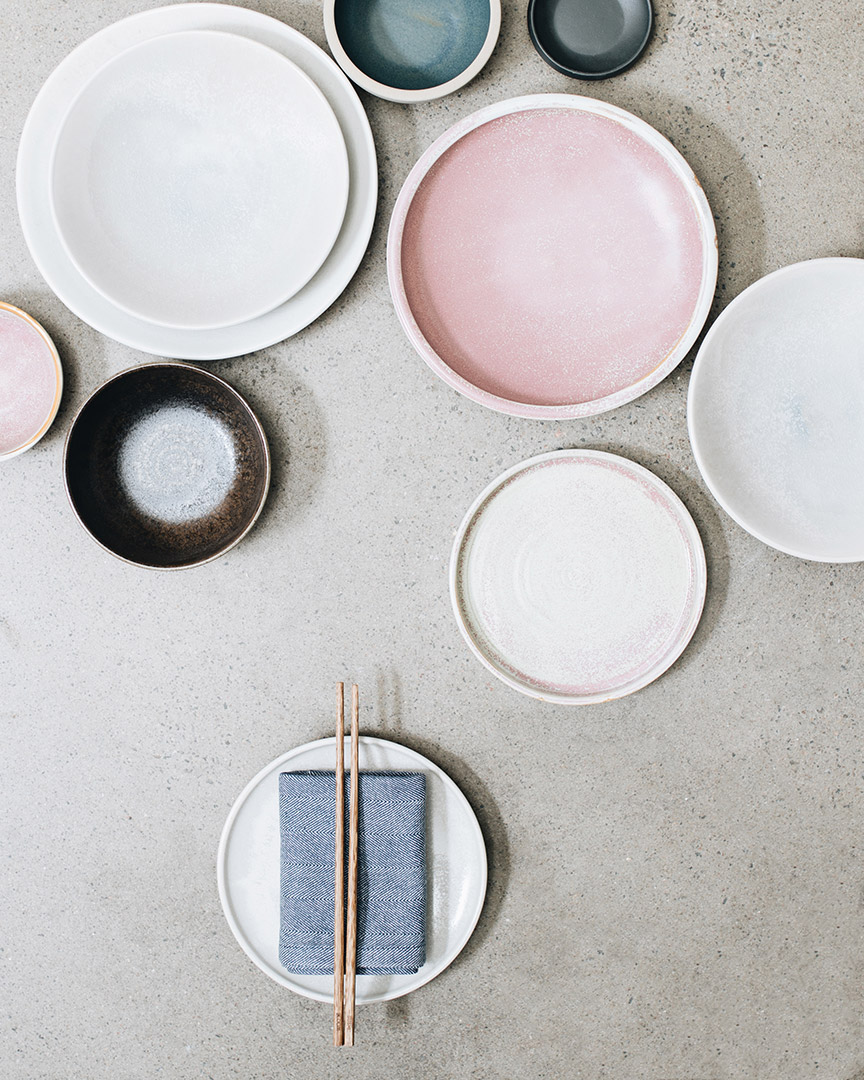 Bloom Counter DIX30
Opening hours
Wednesday
4:30 pm - 10:00 pm
Thursday
4:30 pm - 10:00 pm
Saturday
4:30 pm - 10:00 pm
Find us at:
9180 Leduc Boulevard suite 105,
Brossard, QC
J4Y 0L1