We are available on Uber Eats and for takeout!
Bloom Sushi Saint-Paul
Plant-based sushi:
passion reinvented
Our dining room is closed until further notice due to COVID-19.
You can still indulge your favorite plant-based sushis via take-out orders or on Uber Eats!
See you soon!
Discover our takeout menu
Our plant-based menu shows that it's possible to love sushi as much as we love the oceans.
Sapporo : Buy one get one free
Our Sapporo are available at 2 for 1 at all time!
*Available for takeout orders only.
Your words means a lot !
Exceptional!!!! From A to Z ! The flavors were really interesting and different from one sushi to another, the service was courteous and attentive! Thank you to the whole team for this wonderful evening.
OpenTable
Christine was an amazing server! My sister is vegan and raves about this place. I was hesitant as I love sushi and thought I wouldn't appreciate it without the seafood. OMG I was wrong! It was the best sushi I've ever had by far! We shared the tasting menu for two...and I highly recommend you try it. This place will not disappoint!
Facebook
The cocktails are very good, the starters were delicious and my sushi was excellent! - (Translated from French)
OpenTable
Amazing experience, top location, stylish interior. Definitely going to come eat here again. By far my favorite vegan restaurant in Montréal.
Google
We are those who eat, live and dream sushi.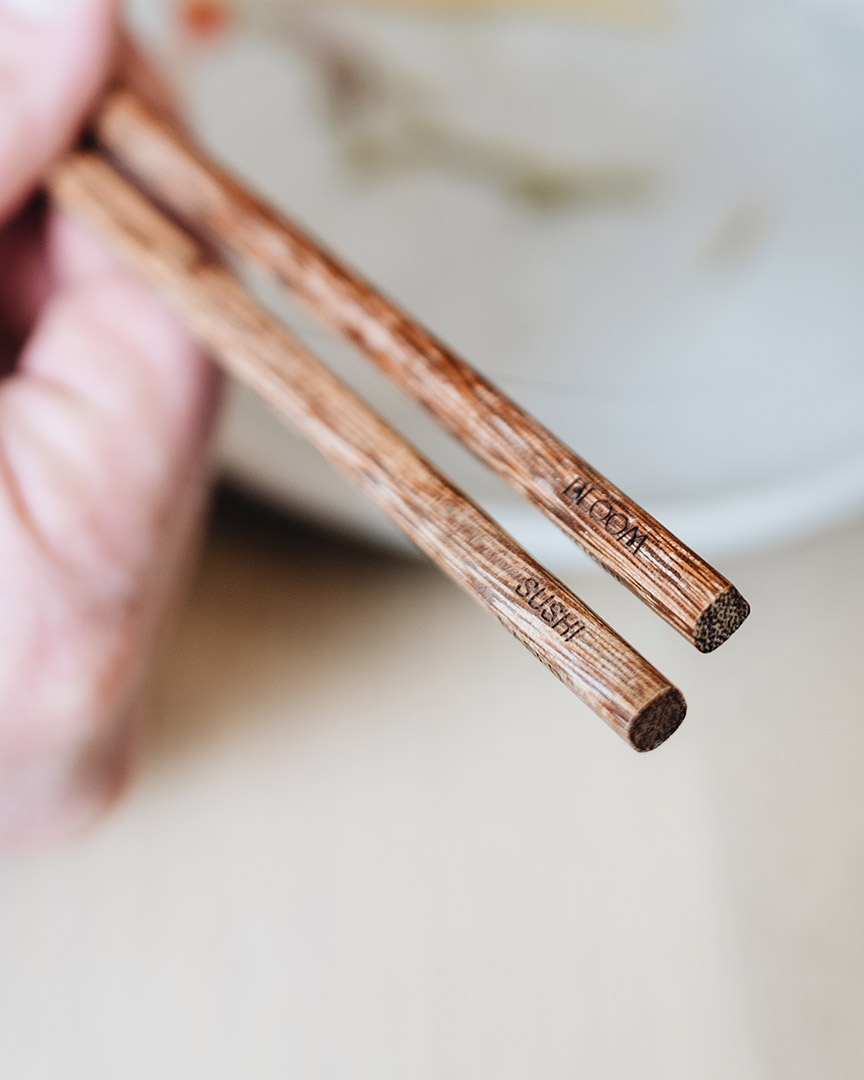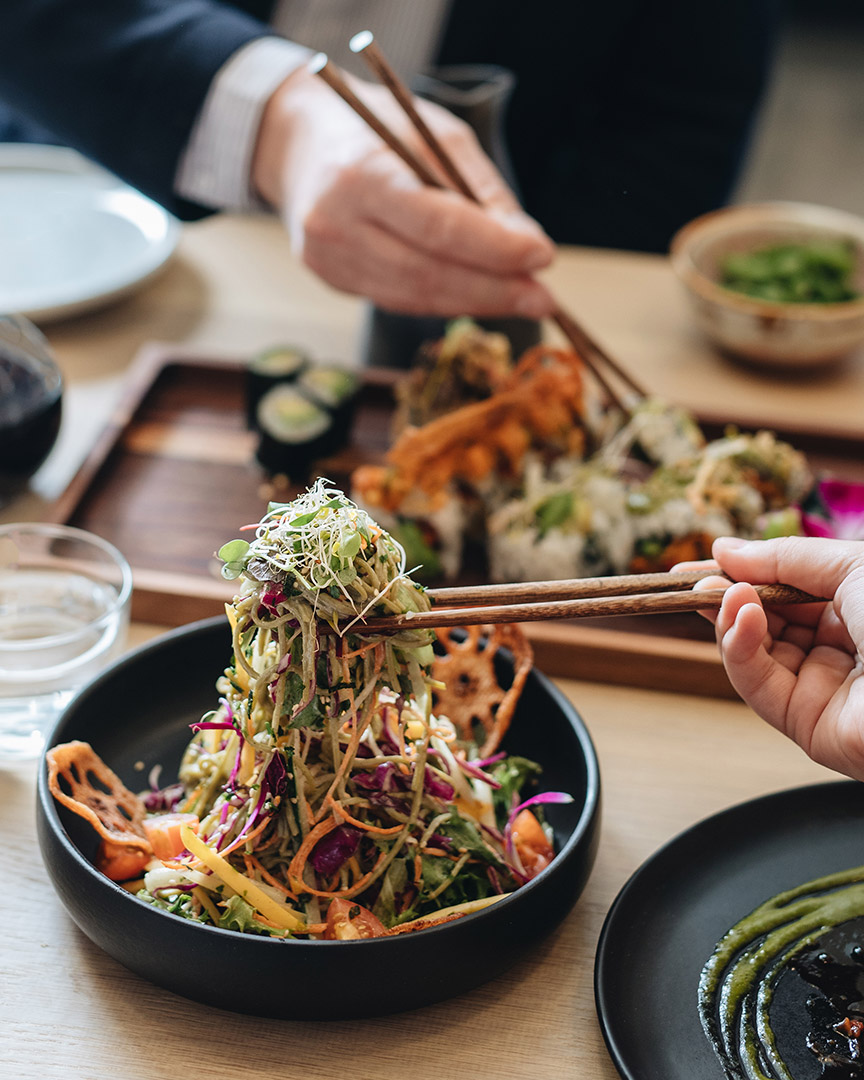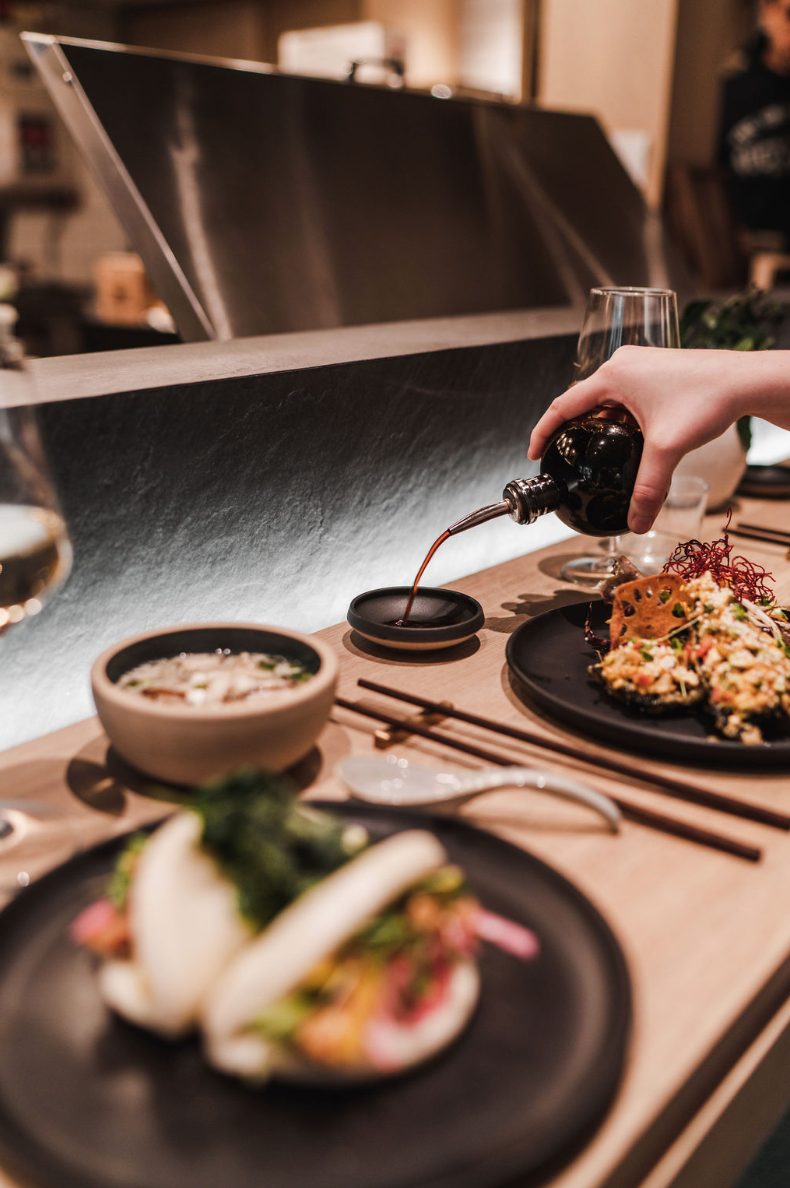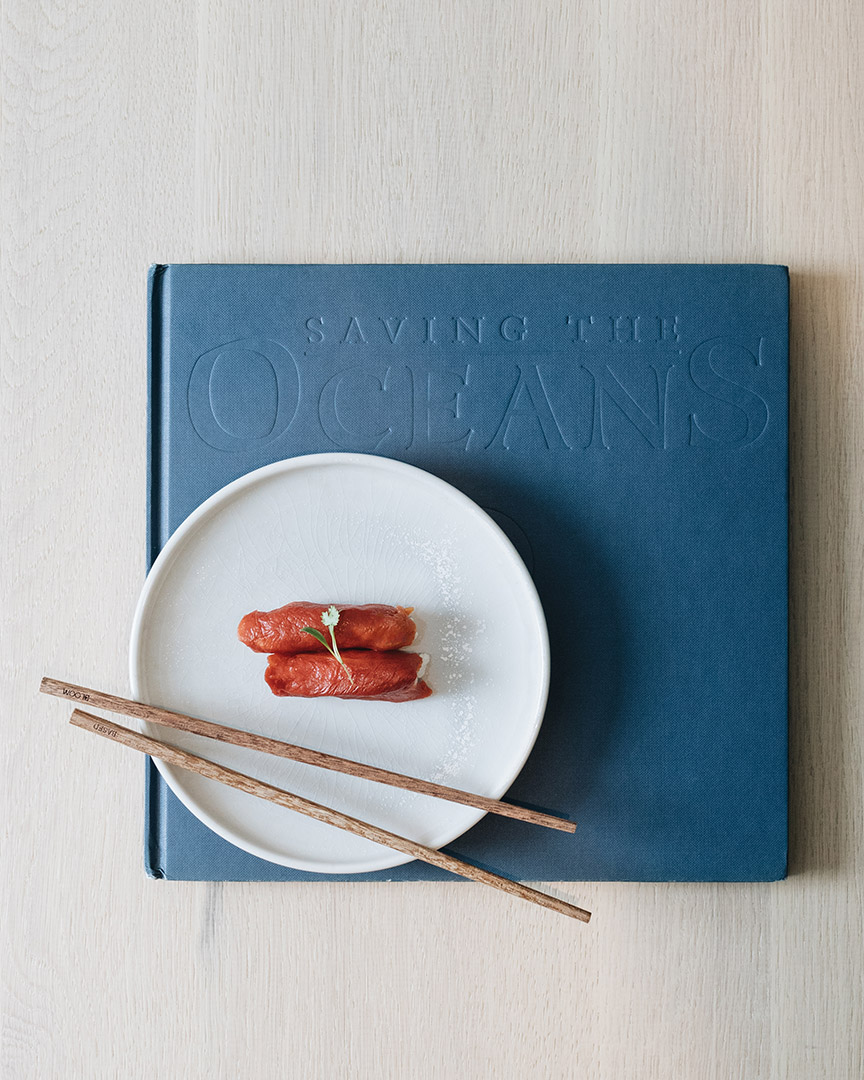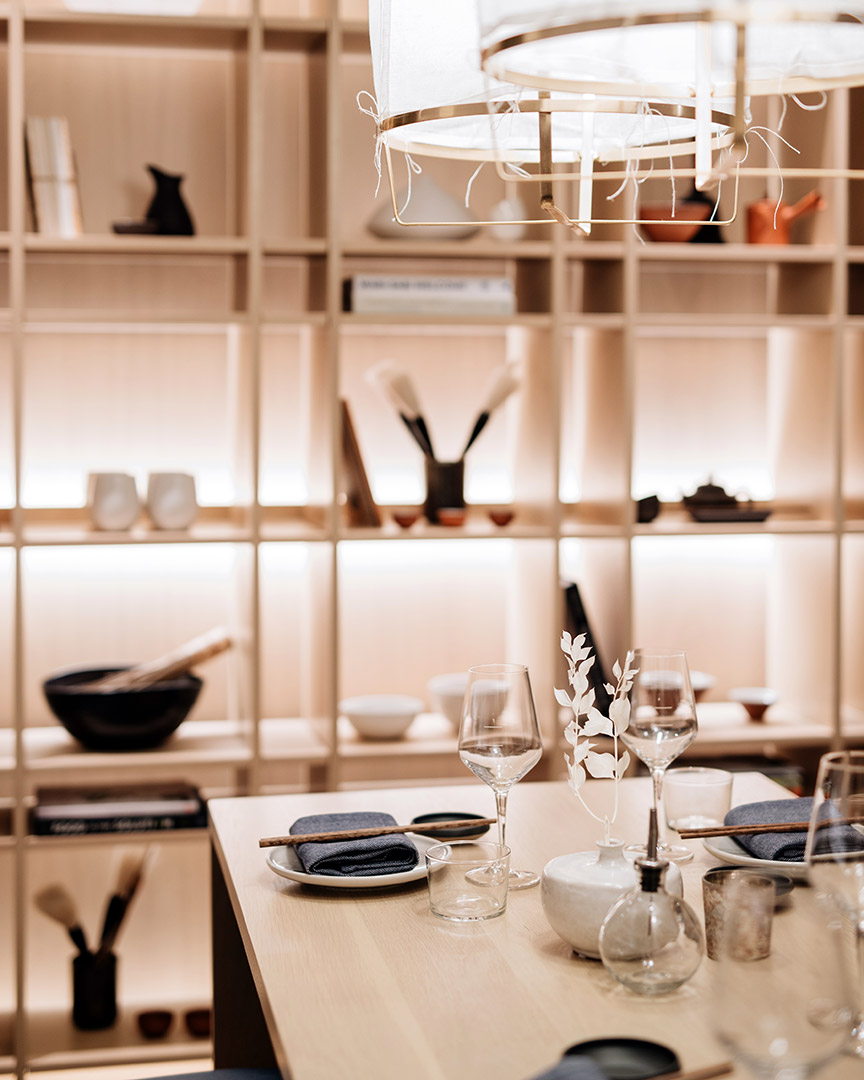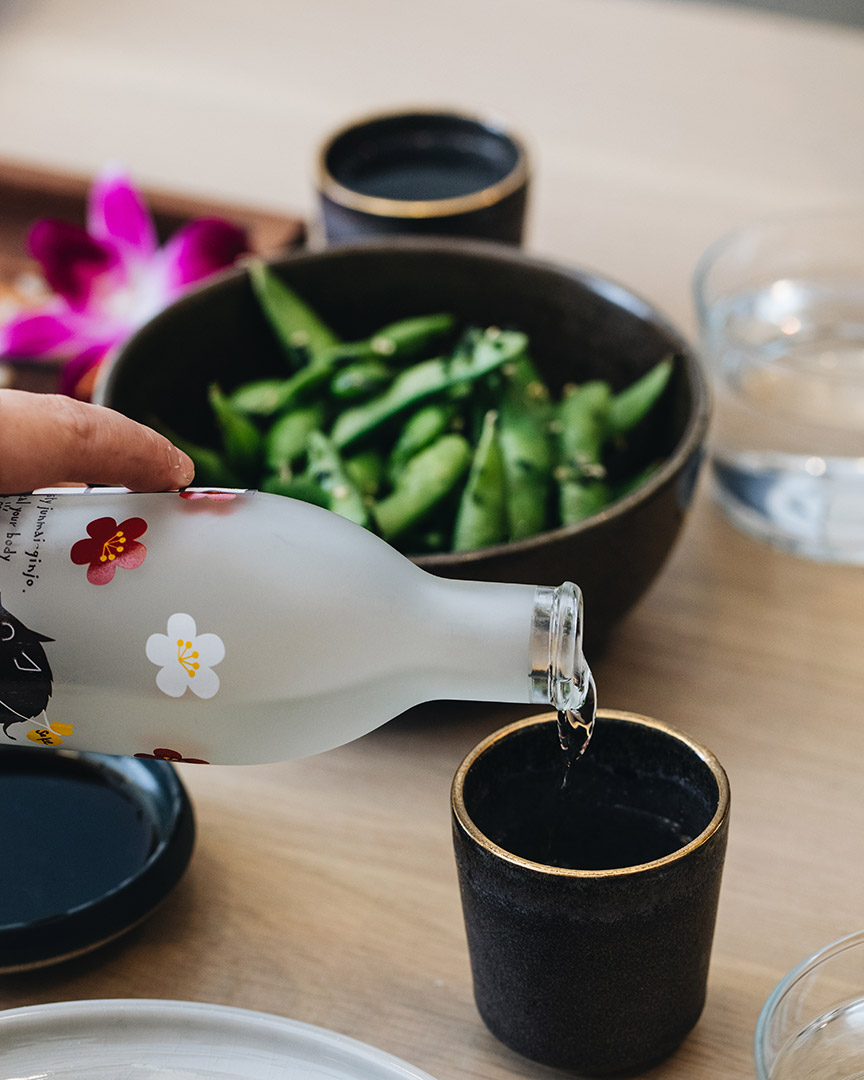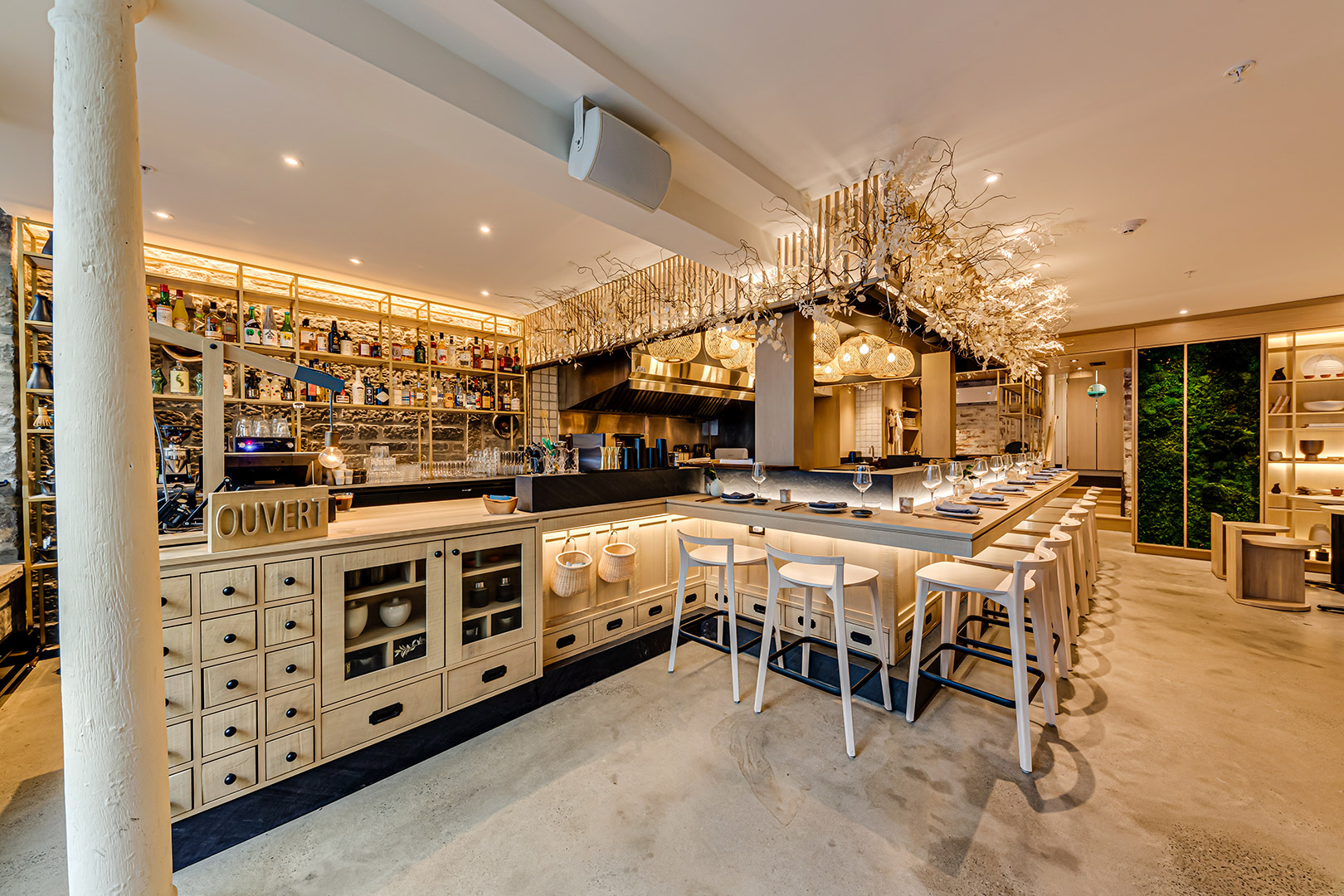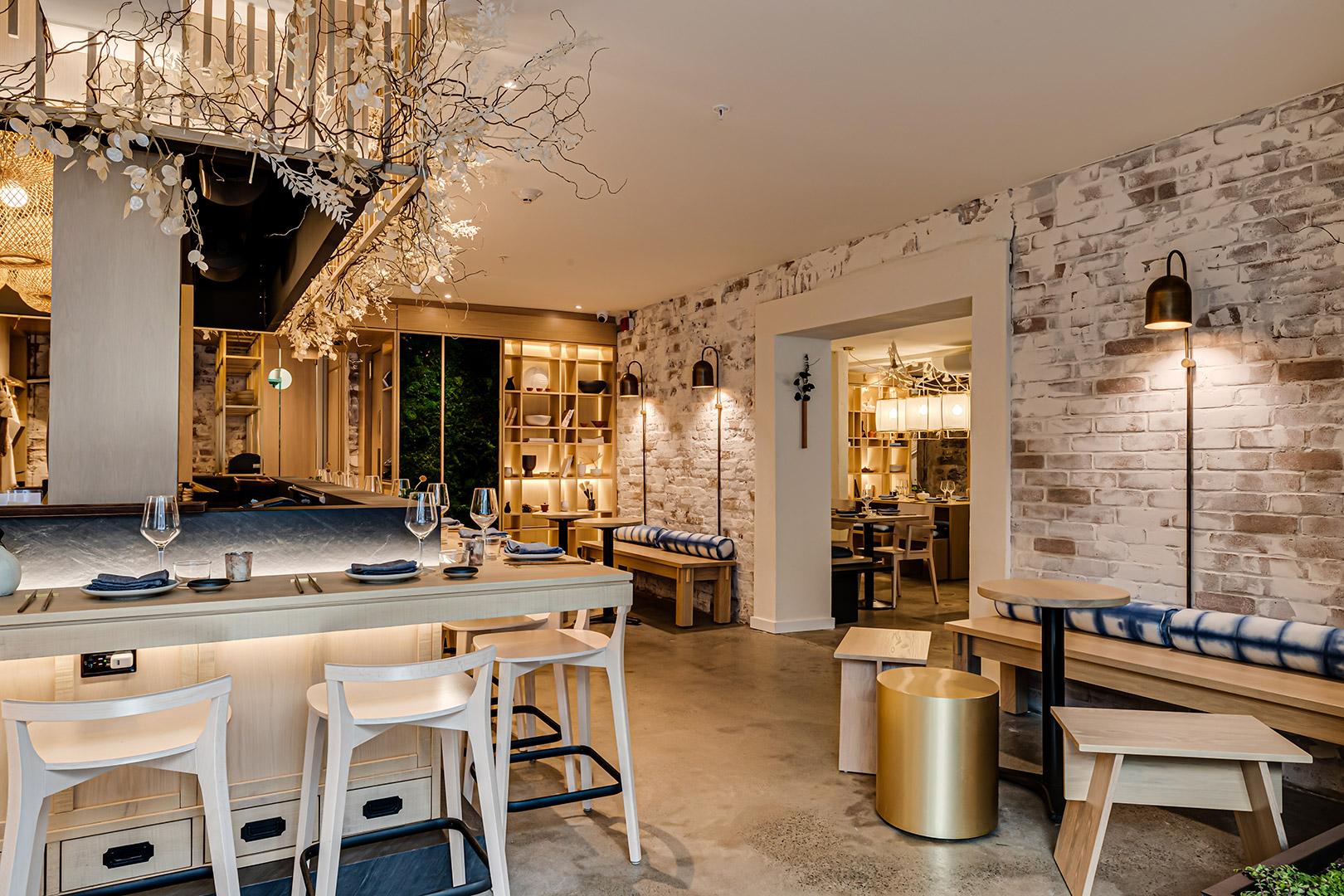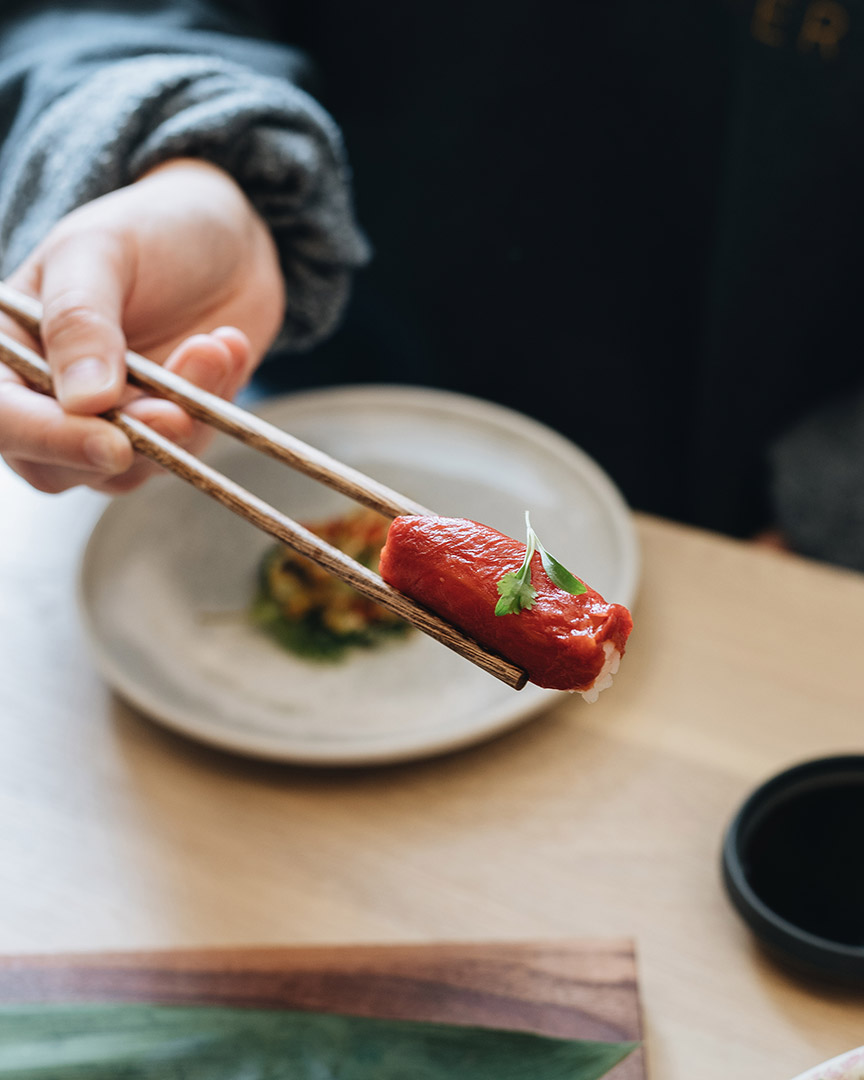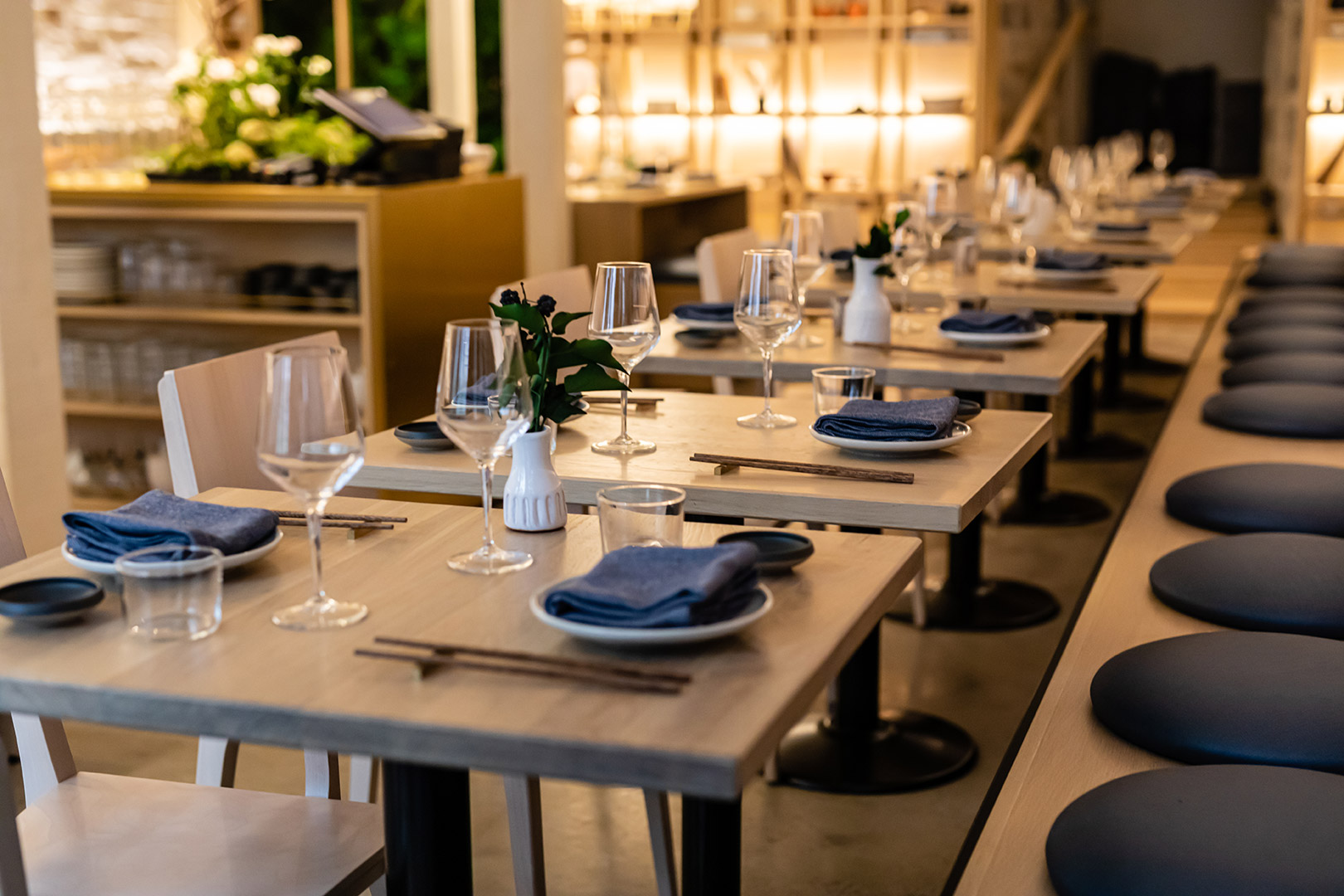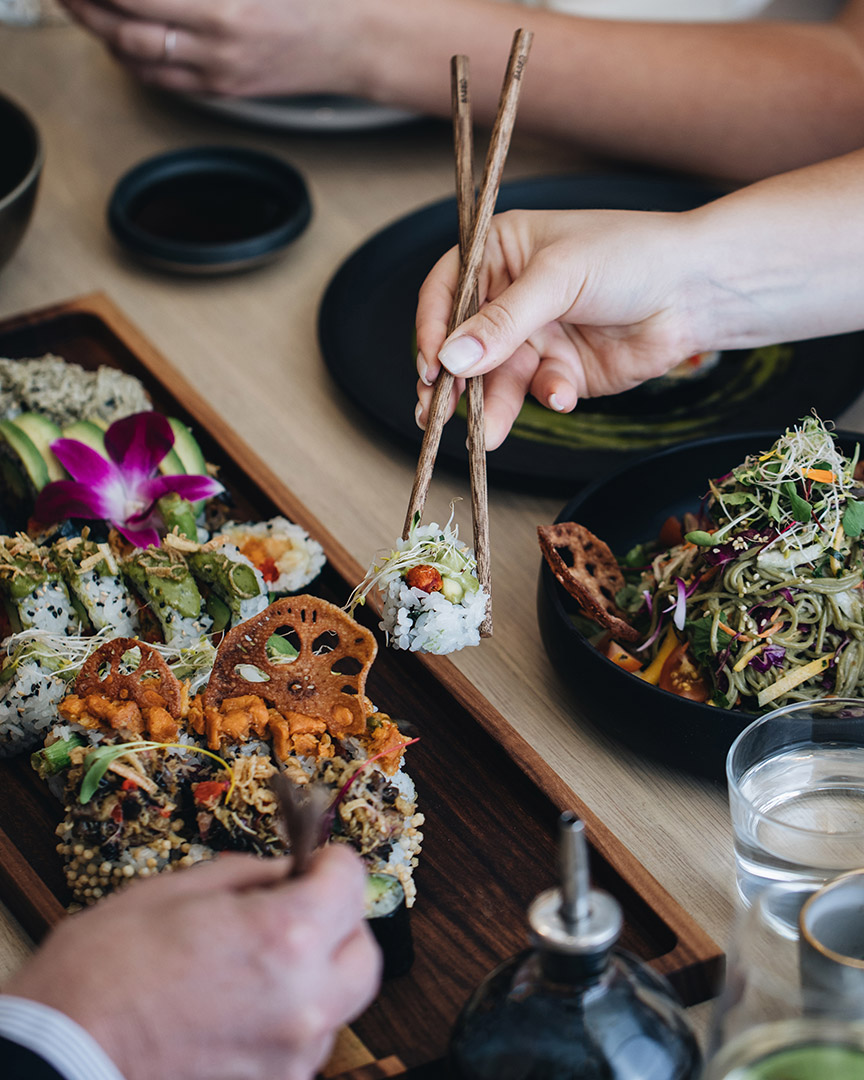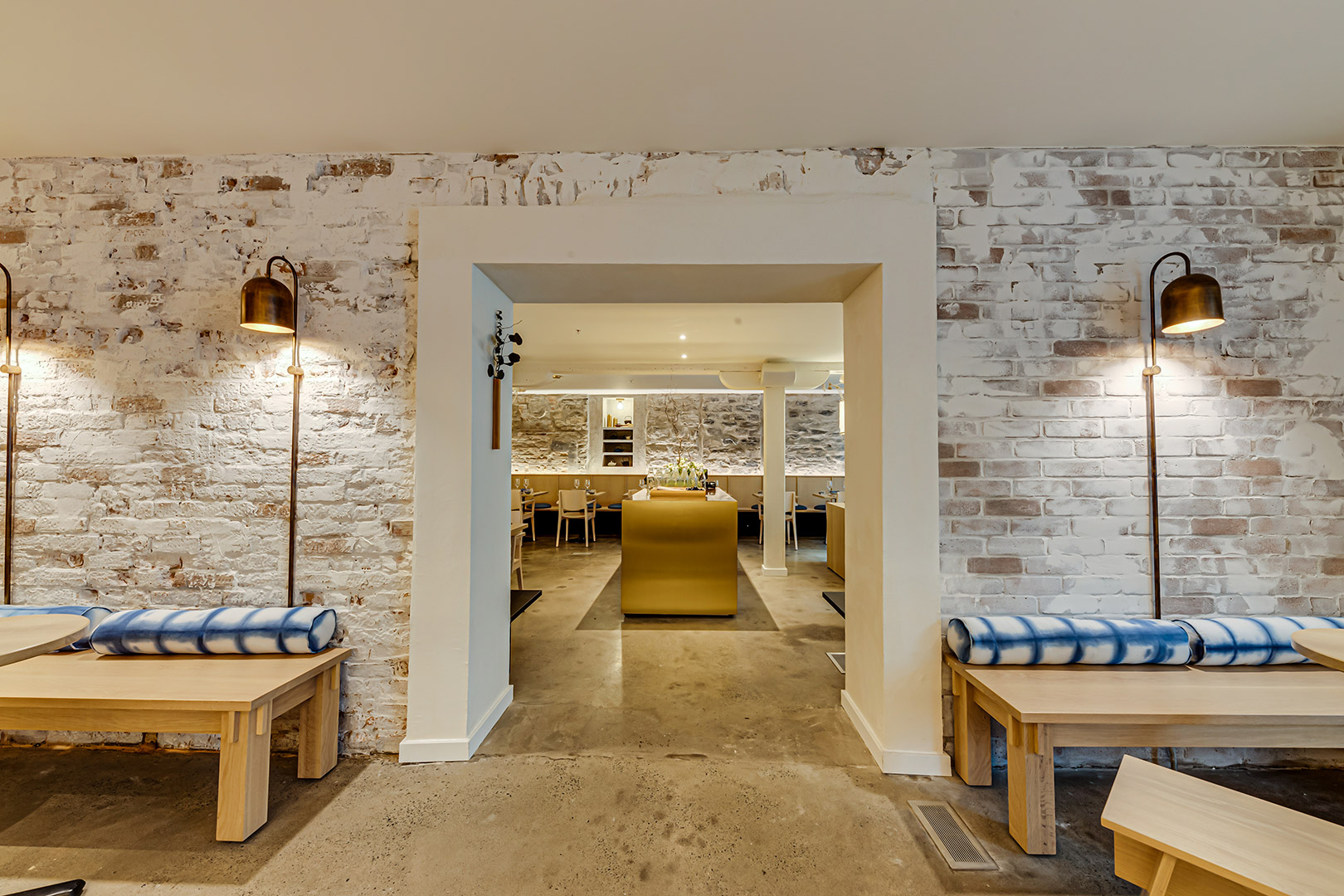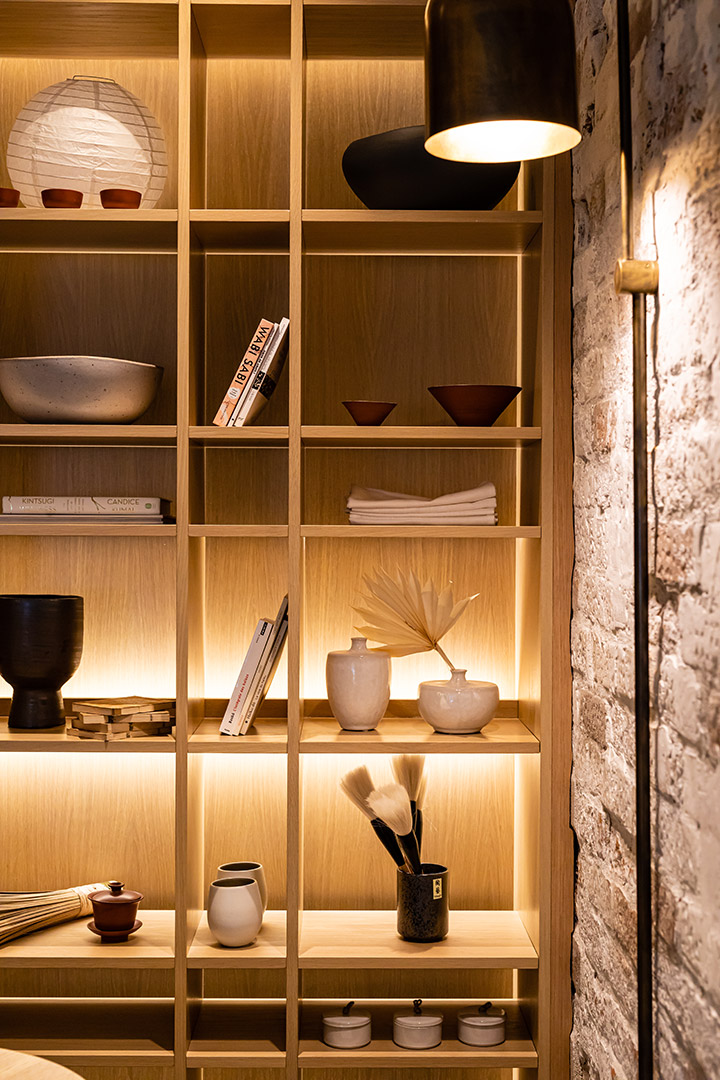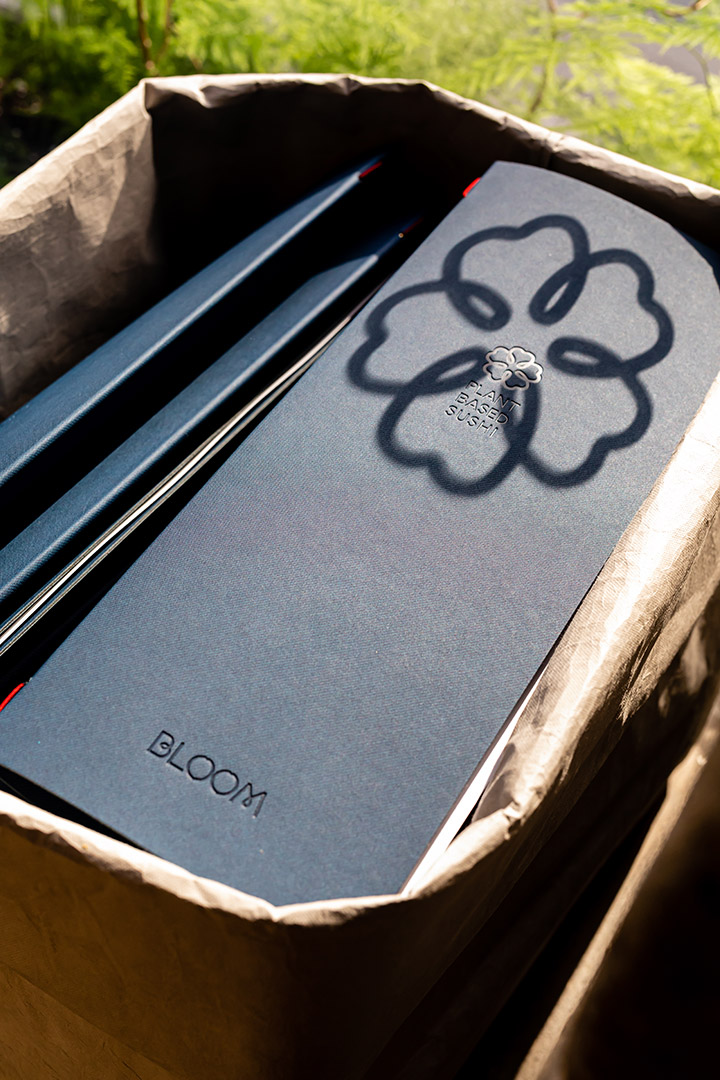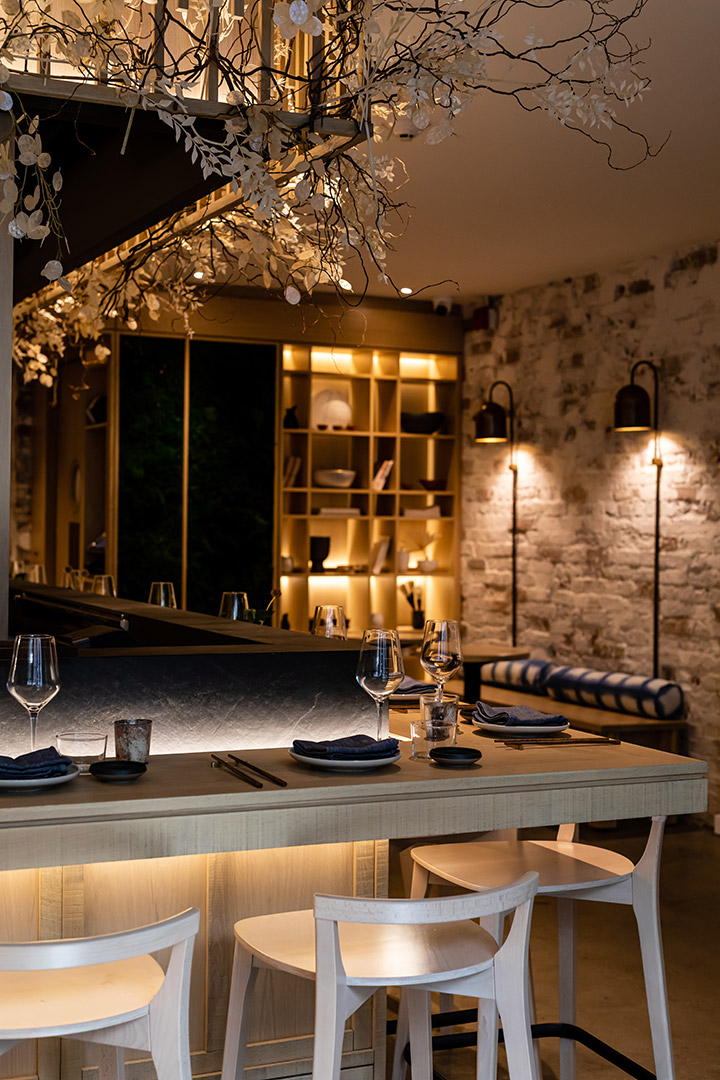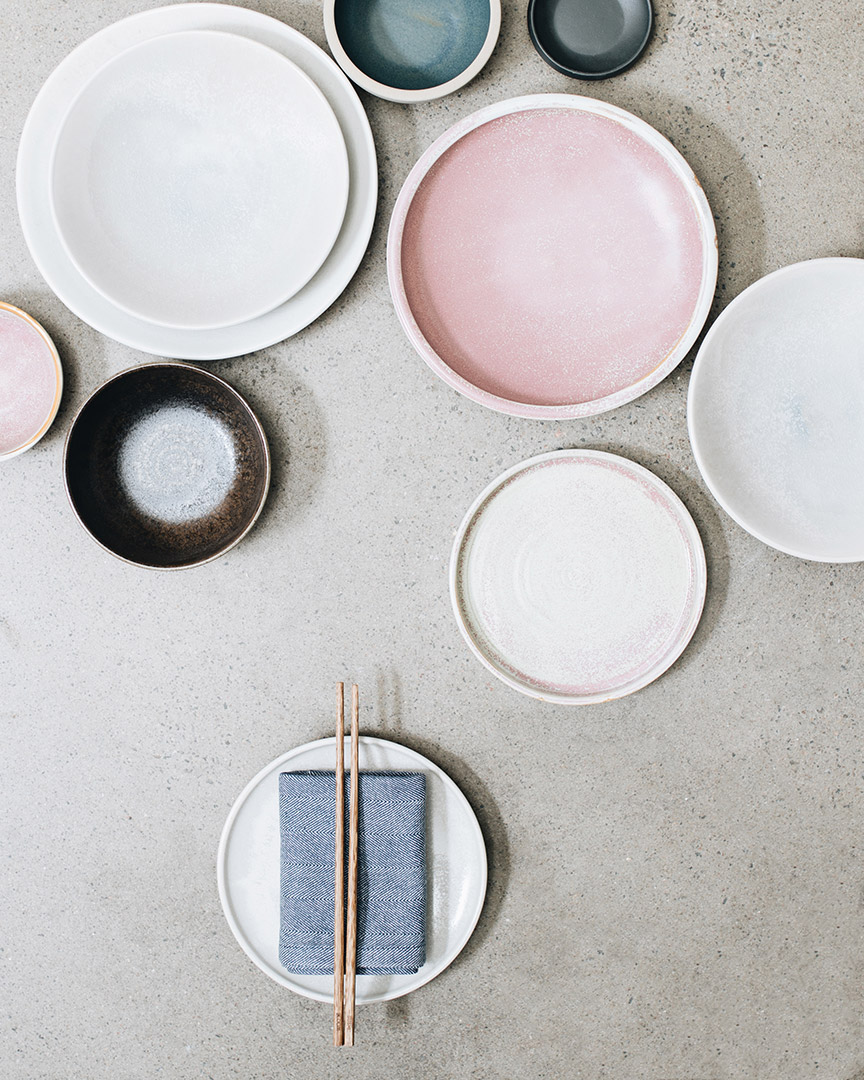 Bloom Sushi Saint-Paul
Opening hours
Monday
Takeout & Delivery - 4:30 pm to 9:00 pm
Tuesday
Takeout & Delivery - 4:30 pm to 9:00 pm
Wednesday
Takeout & Delivery - 4:30 pm to 9:00 pm
Thursday
Takeout & Delivery - 12 pm to 9:00 pm
Friday
Takeout & Delivery - 12 pm to 9:00 pm
Saturday
Takeout & Delivery - 2:00 pm to 9:00 pm
Sunday
Takeout & Delivery - 4:30 pm to 9:00 pm
Find us at:
368 Saint-Paul W. Street
Montreal, QC H2Y 2A6