The ocean's favorite sushi
Bloom Sushi Quartier des Spectacles
Plant-based sushi:
passion reinvented
Discover our takeout menu
Our plant-based menu shows that it's possible to love sushi as much as we love the oceans.
Ishop
Live the Bloom experience in the comfort of your home!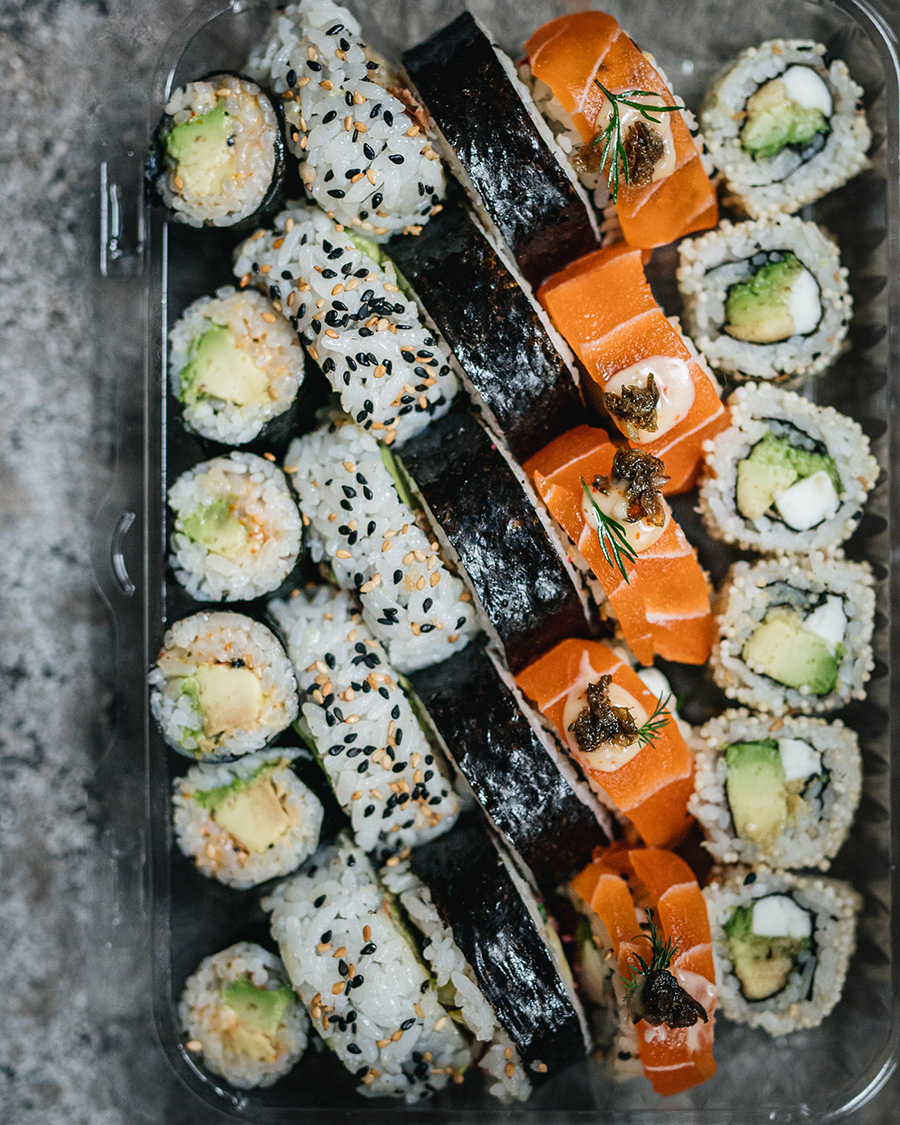 Your words mean a lot !
Absolutely amazing - would never know it was vegan! Beautiful dish ware and design. Wish they had one where we live!
Hannah, Opentable
Thoroughly impressed with this restaurant. Their food is top notch and their customer service is even better! Highly recommend!
Dave, Google
AMAZING EXPERIENCE AND FOOD
Sandy, Google
We are those who eat, live and dream sushi.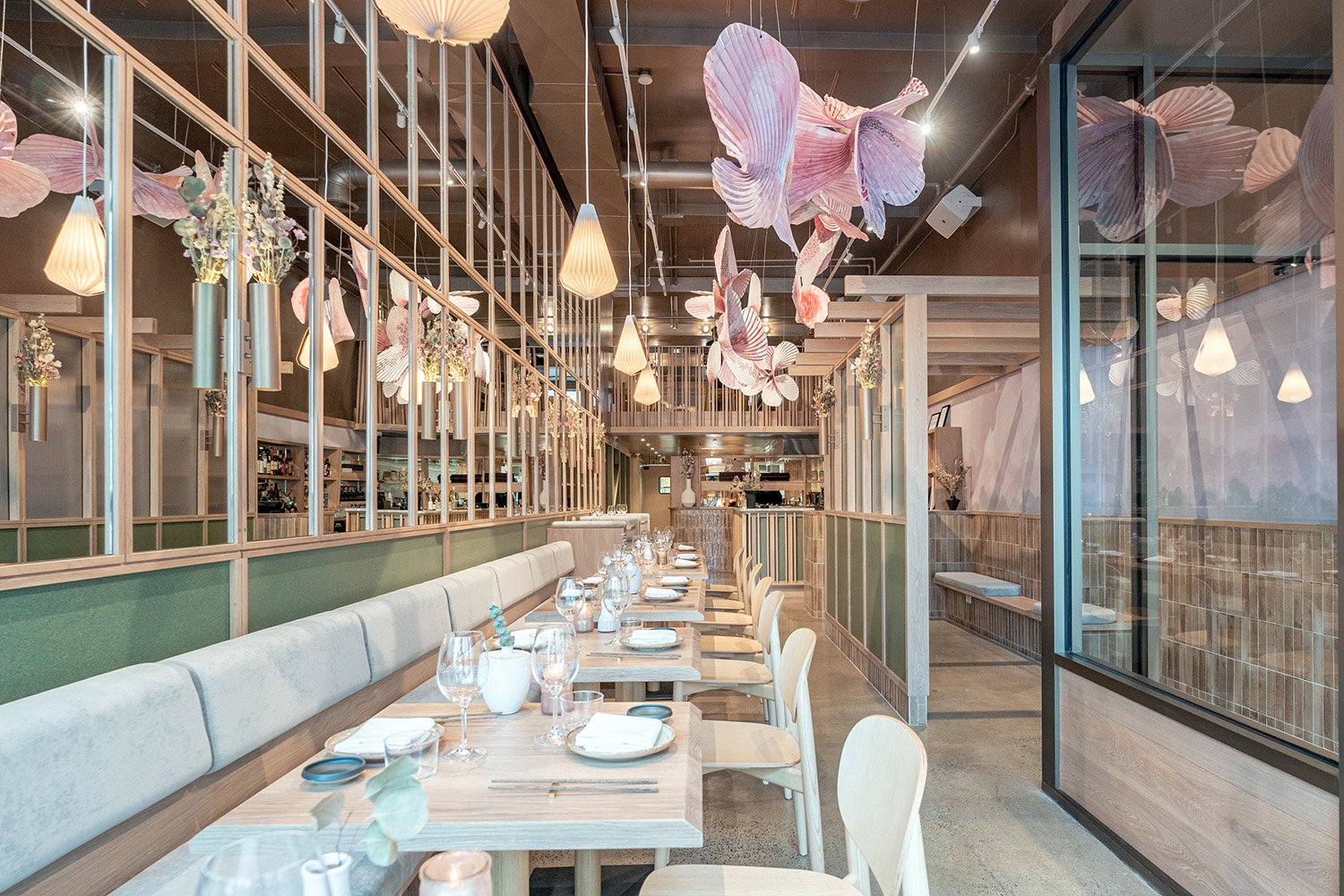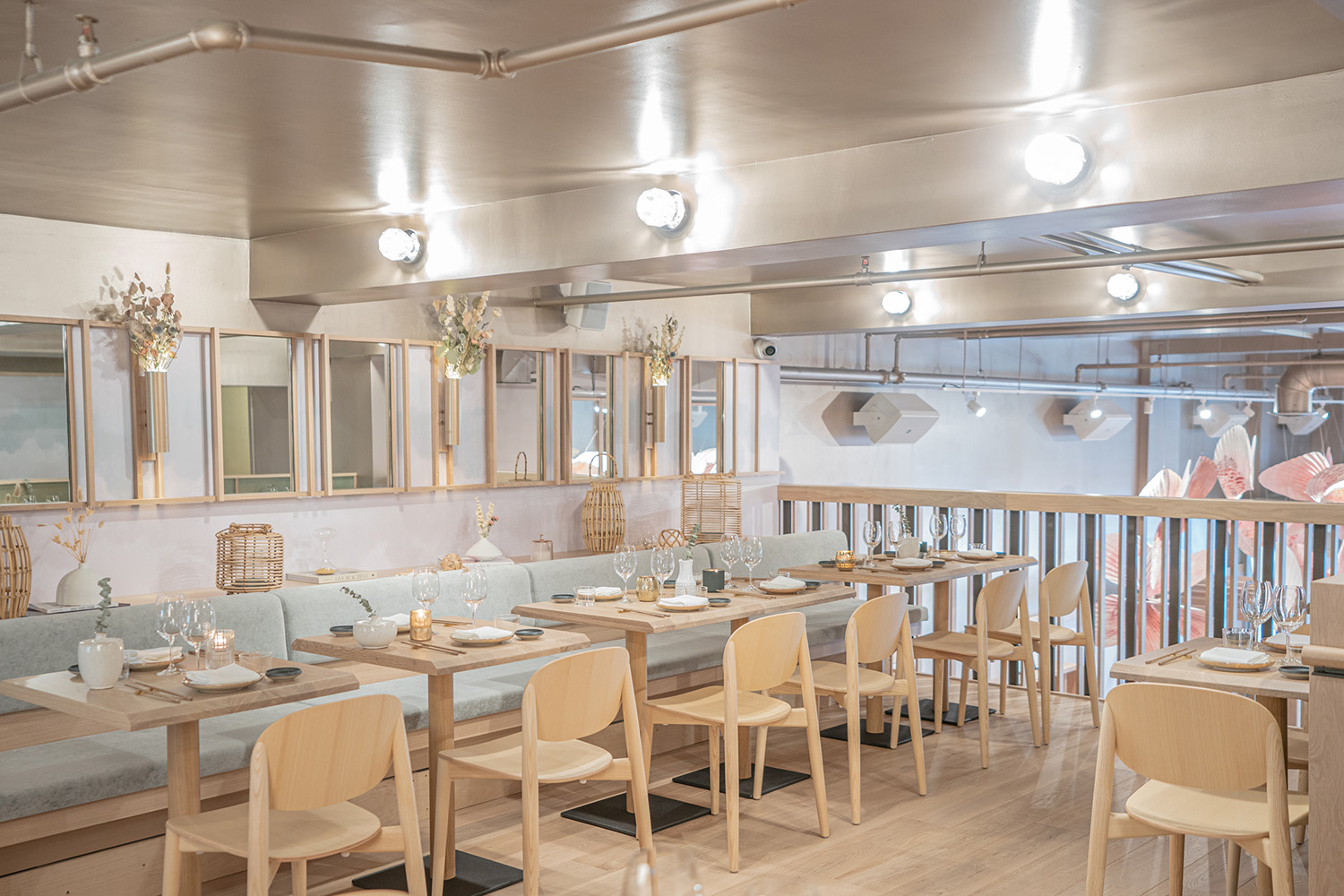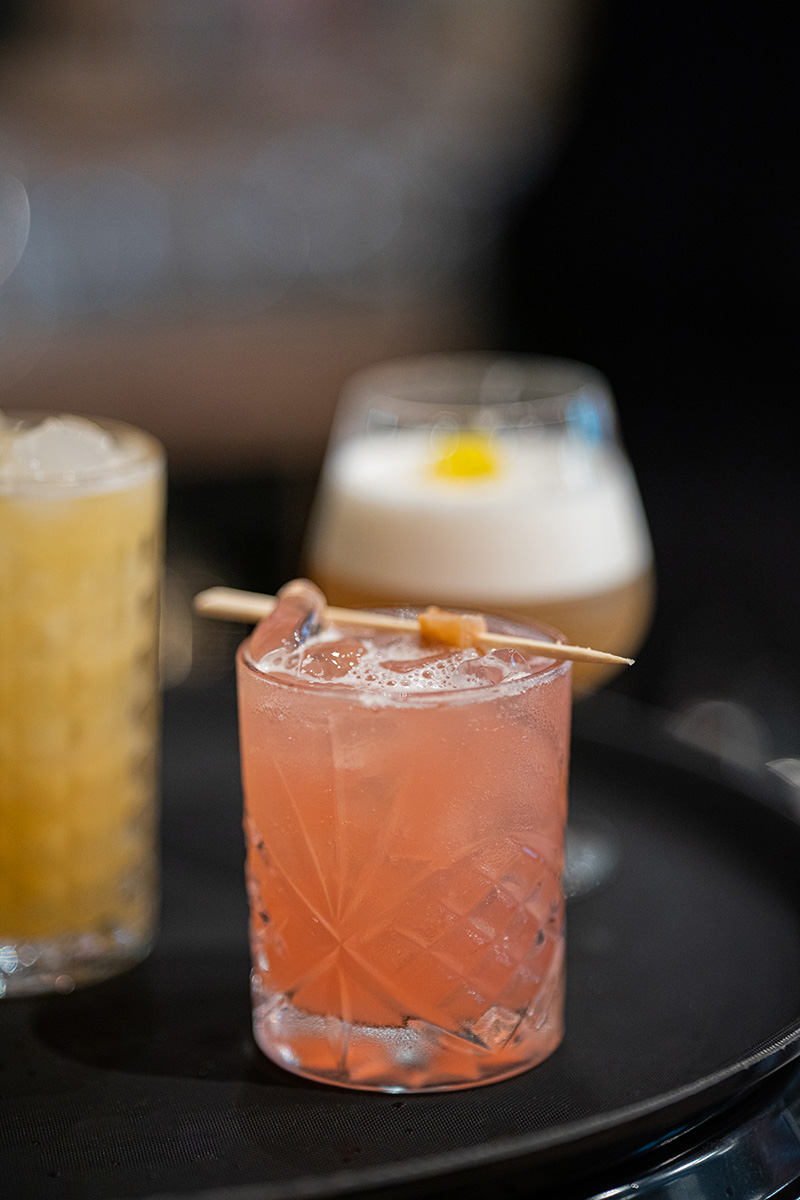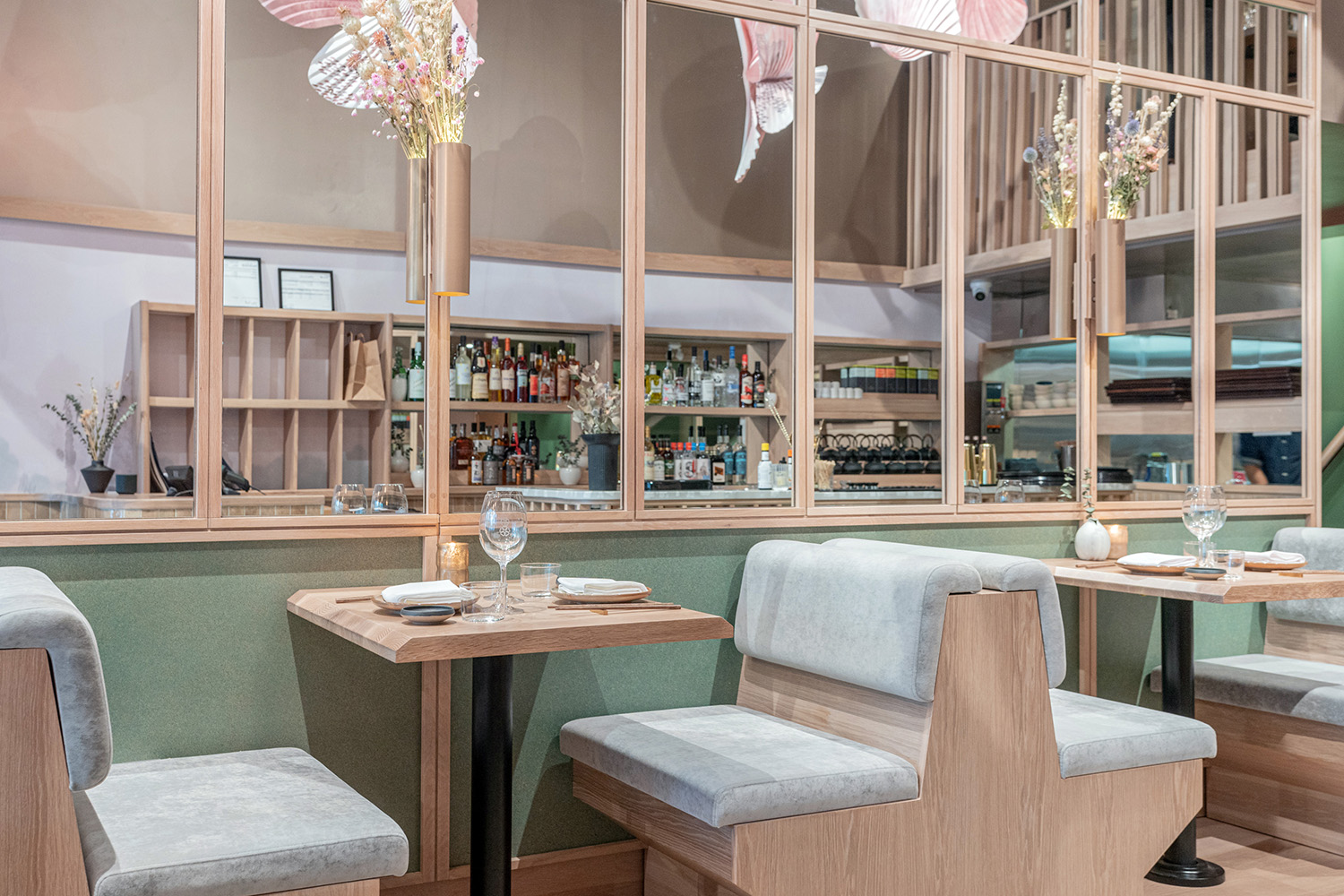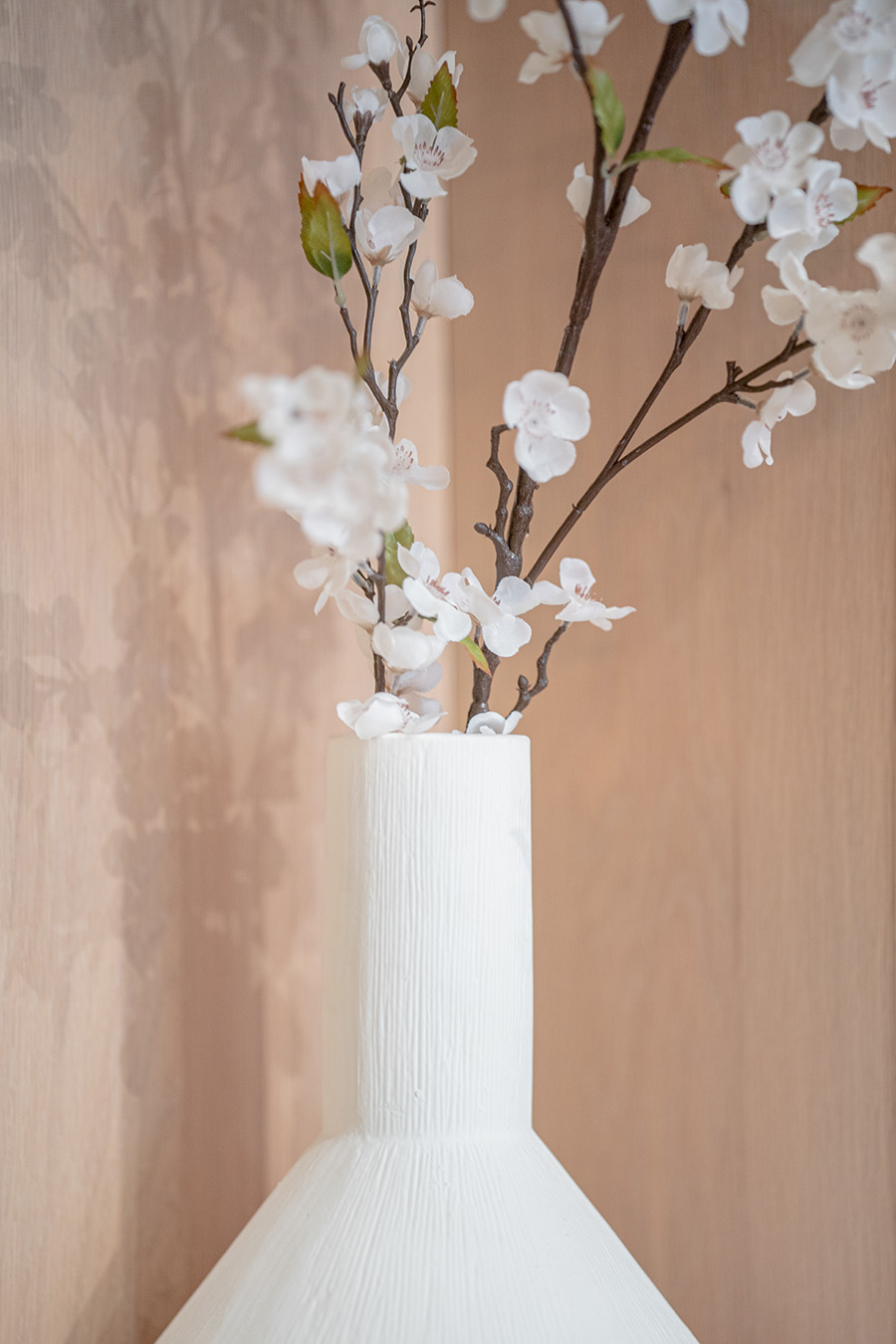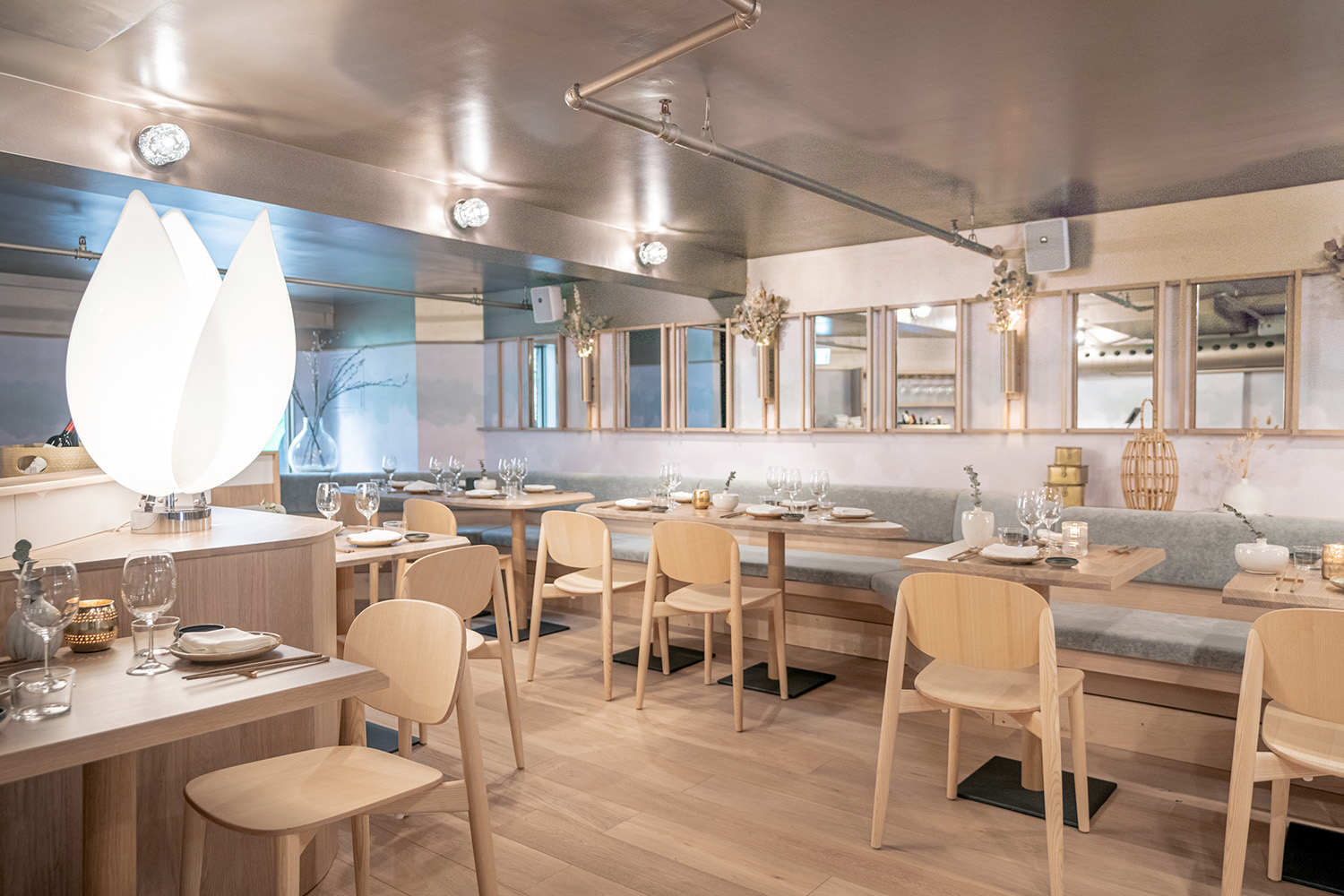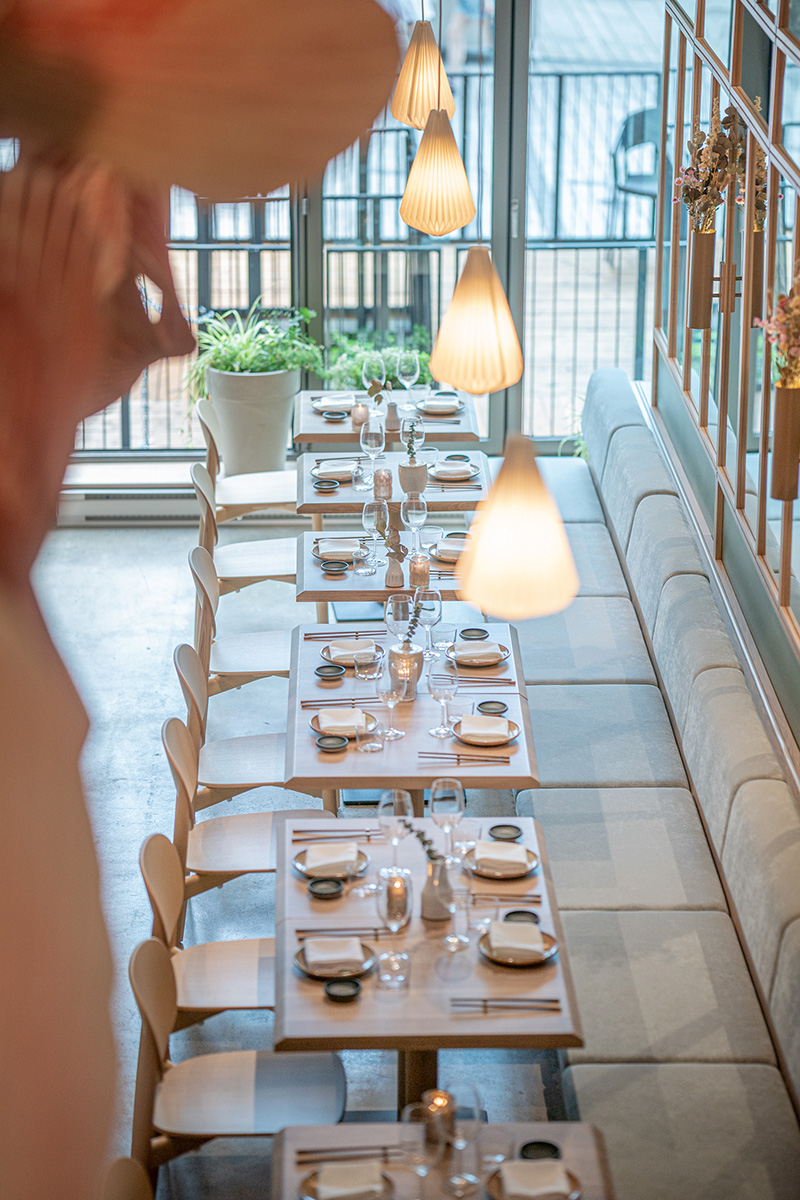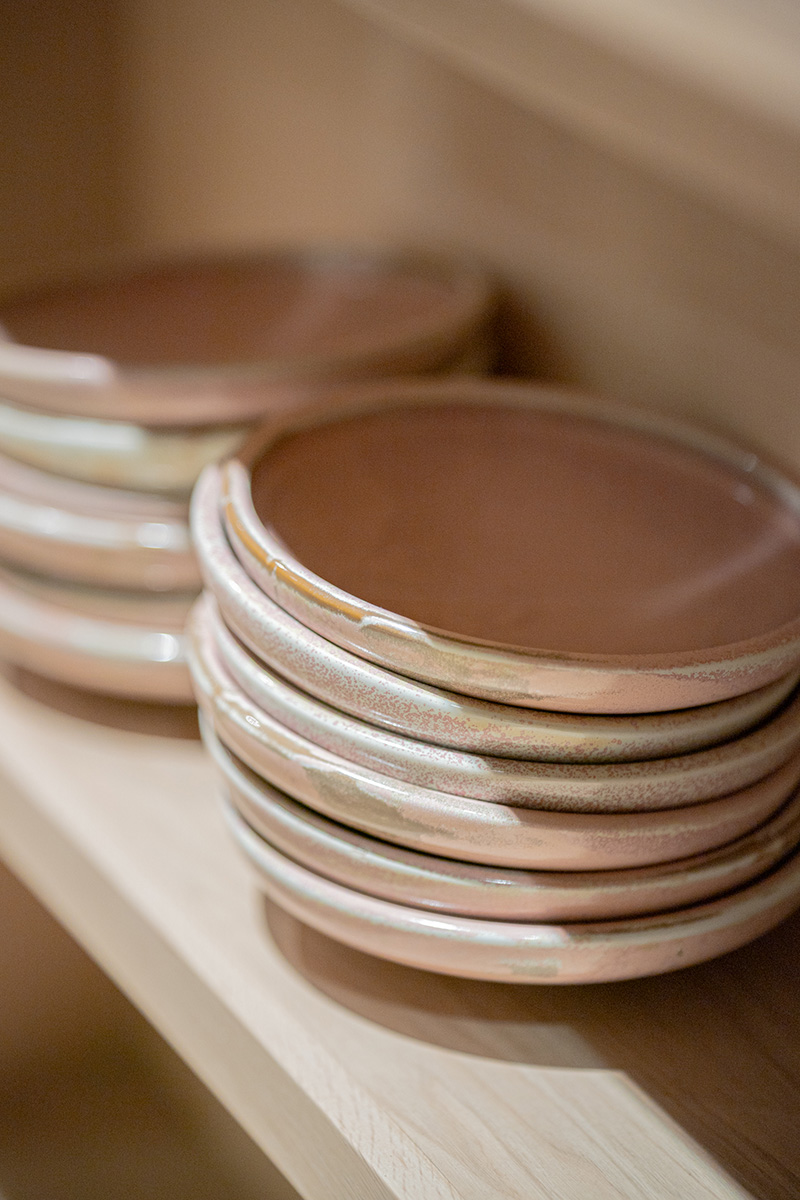 Bloom Sushi Quartier des Spectacles
Opening hours
Tuesday
5:00 PM to 9:00 PM
Wednesday
5:00 PM to 9:00 PM
Thursday
5:00 PM to 9:30 PM
Friday
5:00 PM to 10:00 PM
Saturday
5:00 PM to 10:00 PM
Find us at:
288 Sainte-Catherine St. West
Montréal, QC
H2X 2A1
Telephone: (514) 370-1261